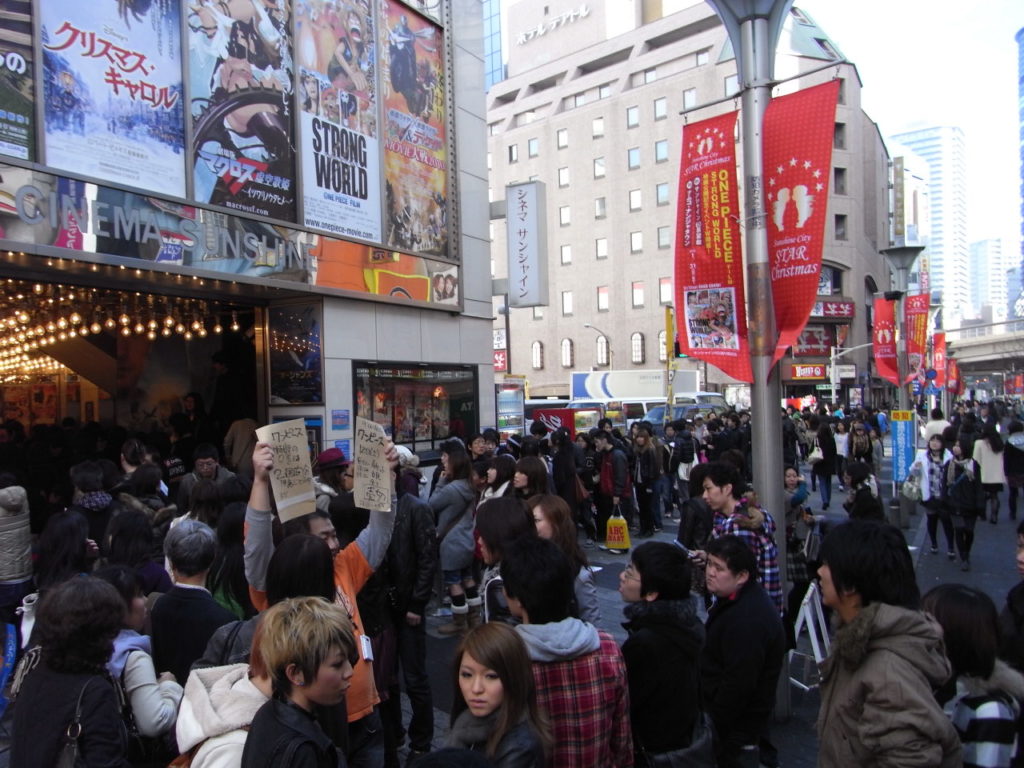 Going to the movies is an indispensable activity for those who love watching movies. In Japan, many international students also love watching movies.
However, movie tickets in Japan are quite expensive. Except for the selling price of JPY 1,100 on special days, such as Lady's Day (Wednesday) and Day 1 (the first day of the month), another way to buy cheap movie tickets is to buy a preview ticket.
How to buy a movie ticket in advance
Advance movie tickets in Japan are distributed by Movie Ticket Sales (ム ビ チ ケ: https: //movieticket.jp/) for about 1,400 JPY. This is not a specific seat or cinema. You can buy it by following the steps below.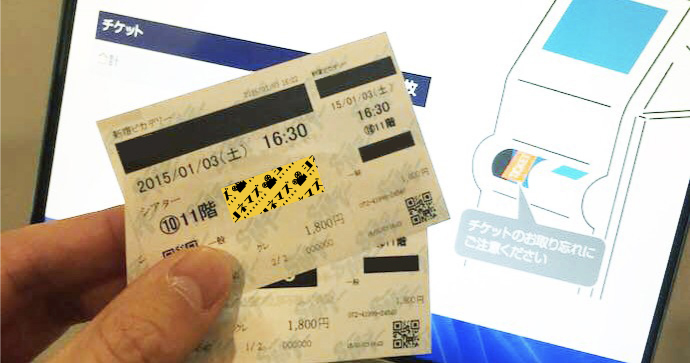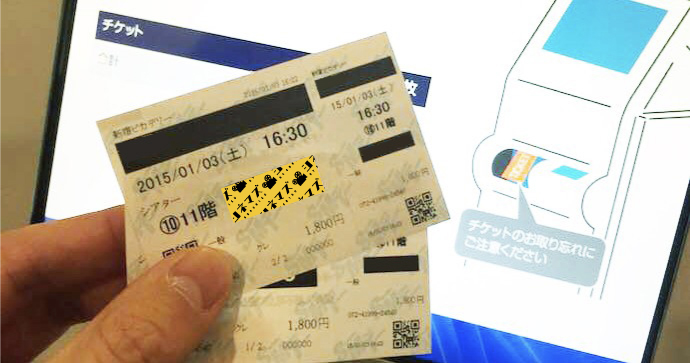 Buy tickets online
Buy movie tickets online via this website: https://mvtk.jp/ and you will receive a purchase number.
Bring your purchase number to make a reservation and pick up your ticket at the ticket counter or ticket machine.
Ticket counter
You will receive a special promotion when you buy tickets at the counter if you have a priority card. Not only has a special movie ticket with impressive design, but you can also get some free gifts.
Movie tickets are available at https://movieticket.jp/Guide/Mvtkcard/lineup
Convenience store
In Japan, you can also buy a preview ticket at the checkout counter of convenience stores. The purchase code will be received on the invoice and you can check the status of your ticket purchase at https://movieticket.jp/Guide/Cvs/lineup

Also, if you want to search for a movie theater near your home, you can watch it at https://movieticket.jp/SupportedTheaters before buying.