Imabari is a city in Ehime Prefecture, Japan. This is the number one towel producing city in Japan with superior softness and water absorption.
So, what's so special about the Imabari region and the scarves here? Let's find out!
Japan's leading towel manufacturing area
Water is absolutely indispensable in the production of towels. Especially the quality of the water used during the dyeing phase can change the texture of the towel. The perfect source of water for fabric dyeing is soft water, which contains few heavy metals like iron..
Imabari towel production area is blessed with natural water, perfect for fabric dyeing to help the fabric have a fresh and delicate color.
Strict quality test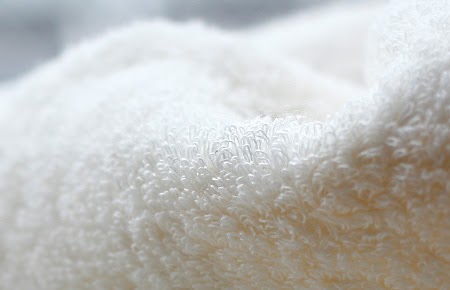 To be certified as Imabari towels, towels must undergo rigorous quality control. For example, Imabari towels have a quality standard called "the 5-second rule". This is a test to evaluate the water absorbency, it is done by dropping the towel into the water and the time it takes for the towel to start submerging must be less than 5 seconds. Towels quickly submerged in water mean that towels have good absorbency.
No matter how you use it: wipe your hands after washing, wipe your sweat after playing sports, wipe your body after bathing … Imabari towels still have to ensure softness with the skin and absorbency Good water, fast.
Keep soft for a long time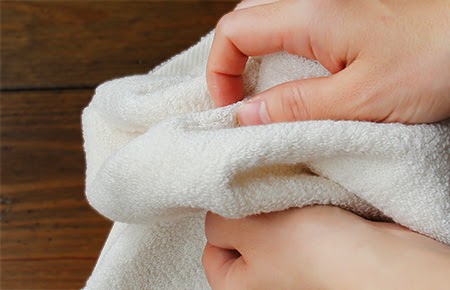 The towels in general are washed and shed, but Imabari towels have strict hair control standards, so they can be used for a long time.
The softness and water absorption of cotton yarns are created by the workers involved in the production process, who put a lot of love to each cotton thread. Even after washing many times, the towel will retain its original state. Moreover, even without using a fabric softener, the towel retains its soft, soothing texture upon contact with the skin.
Products are Imabari certified towels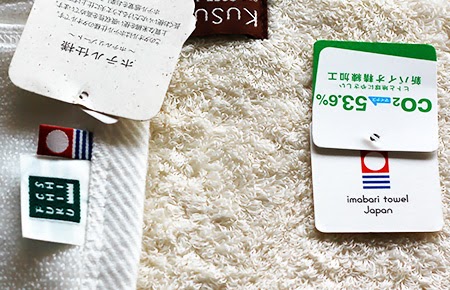 To ensure product quality, only towels that have passed the quality standards defined by the Towel Industry Association may use the Imabari Towel brand and logo. Logo can be sewn directly on the towel or attached to the towel in the form of paper tags.