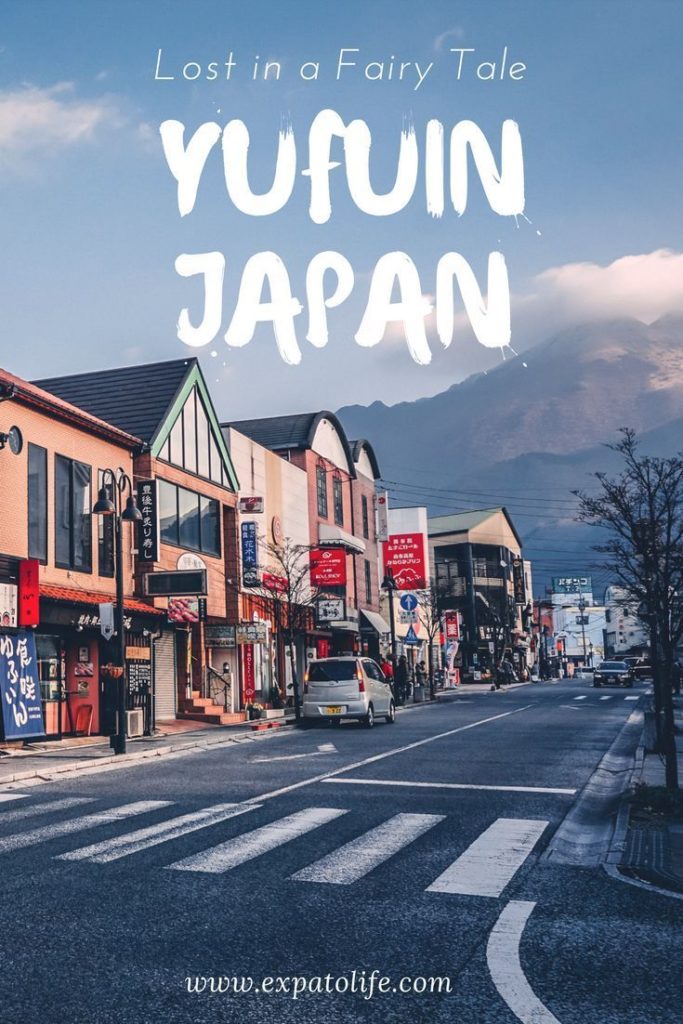 Located at the foot of Yufu Mountain, Yufuin Hot Spring is one of the most popular resort towns in Japan. There are many modern hotels and traditional ryokan inns for you to drop by during the day and take a dip or stay overnight.
Stay overnight to explore the town more, with its many trendy cafes, boutique boutiques and small museums.
How to go there?
Yufuin is an alternative hot spring alternative that grows more modestly than the hot spring resort town of Beppu, just 10 km from the center of Oita Prefecture. You can come here by car, bus and train.
By train: From Oita Station, take the JR Kyudai Line to Yufuin Station and this one-hour trip is included in the Japan Rail Pass. From Beppu Station, take the JR Nippo Line to Oita Station and switch to the Kyudai Line to reach Yufuin Station (it takes one hour and 15 minutes).
Since there are no direct train lines, a quicker way is to drive from Beppu to Yufuin (40 minutes) or take a bus (50 minutes).
Since Yufuin Hot Springs is located on a flat river basin among the mountains, the area can get foggy, especially on winter mornings. After leaving the main streets of town, you'll soon see rice fields and serene views.
Explore outside of the main areas to soak up the countryside and its slow pace of life. You can find Lake Kinrin at the end of the town's main road. There are walking paths around the lake as well as several public baths, shops and cafes.
Hot springs are everywhere in town
Unlike other resort towns, hot springs here are scattered throughout the town in three different areas: Yufuin, Yunohira and Tsukahara.
Yufuin Hot Spring has the second highest flow of water among all hot springs in Japan and is famous for being helpful for people with neuropathy, muscle aches, arthritis and fatigue.
The water in Yunohira Hot Spring has long been used to help treat digestive disorders. The area had a paved road from the 17th century when it first became popular.
Recognized as one of Japan's three major healing baths, the water of Tsukahara Hot Springs is acidic with a pH of 1.4, making it effective in treating skin problems. This hot spring has been popular since the 8th century.
You can drink water at some hot springs because it is beneficial for people with diabetes, gout, constipation and obesity.