Winter in Hokkaido is very very cold, some areas even snow as high as several meters. Although it will be hard for everyone to combat this cold, Hokkaido is really a place to visit in the winter. Snow festivals and various events are held everywhere to welcome the new year.
Scallops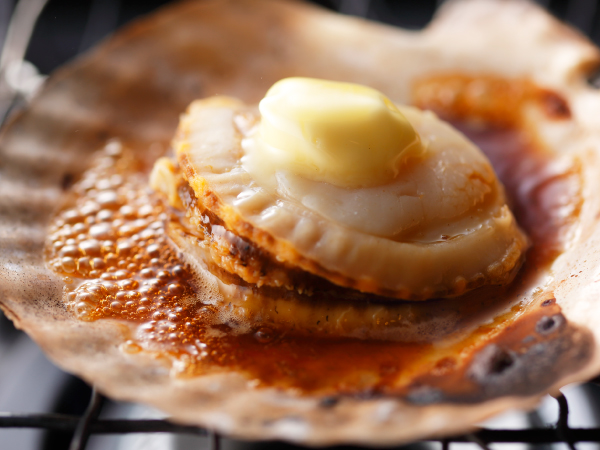 Hokkaido scallops are particularly large and thick and have a low price. People eat scallops in sashimi style (eaten raw) or sautéed with butter and soy sauce or grilled over charcoal. The crispy texture and sweetness of scallop meat represent the culinary delights in winter in Hokkaido.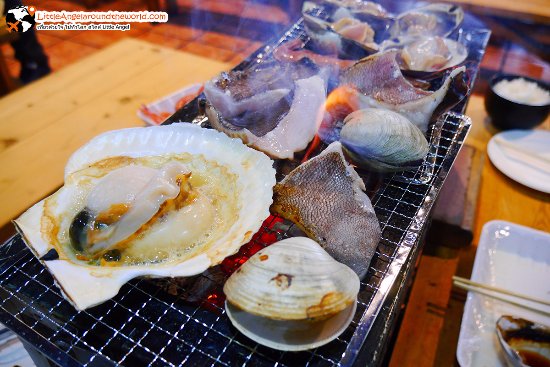 Natural oysters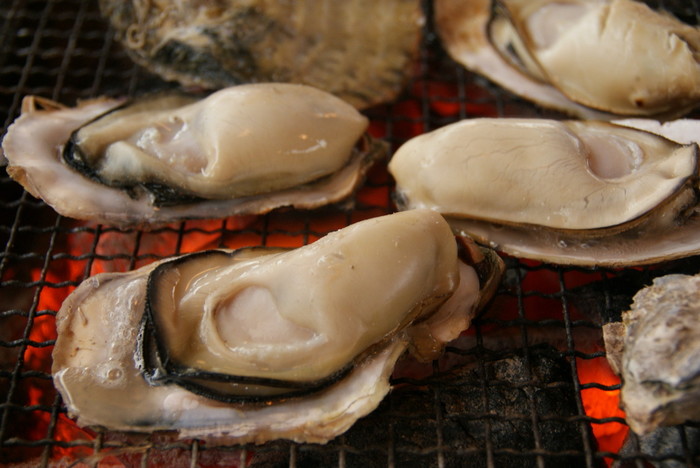 Oyster harvest season falls from autumn to winter. Oysters in Hokkaido grow in cold waters, so the harvest season is also earlier than elsewhere. Hokkaido oysters are thick, large and sweet, so they are suitable to eat with lemon or grilled onion.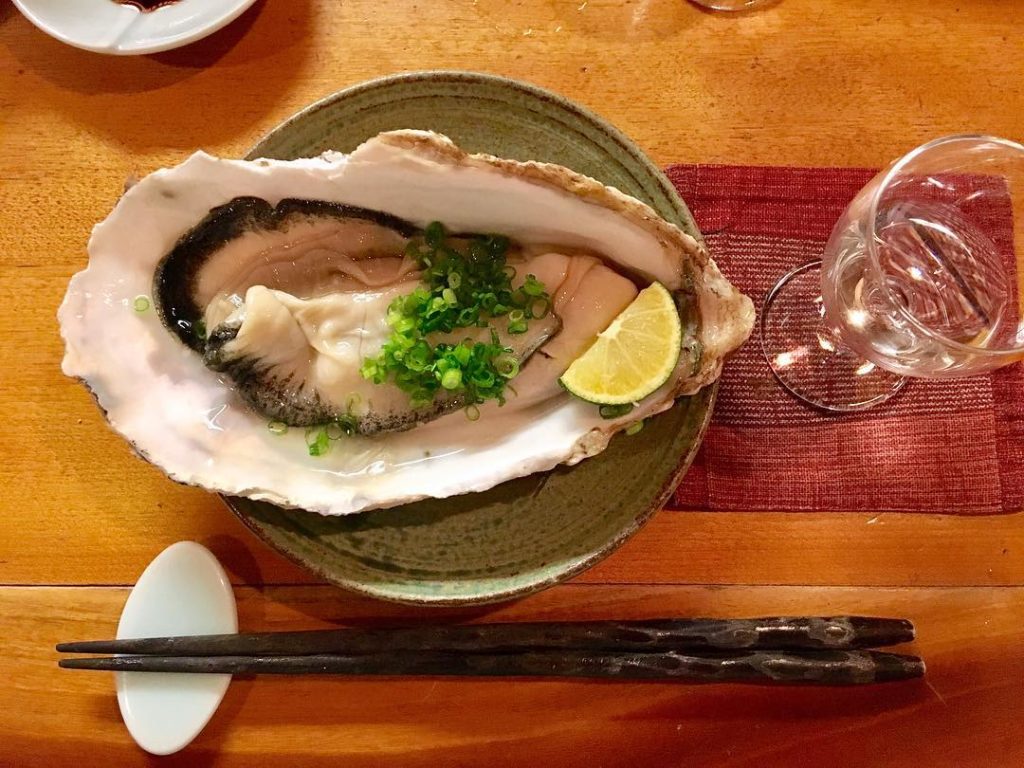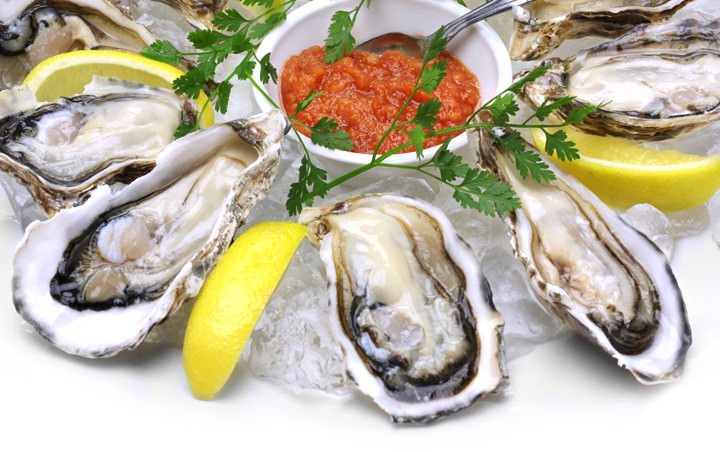 Deer meat
In the winter the deer hunting ban will be removed so it is only during this season that deer meat can be enjoyed. This red meat has a strong sweetness and provides many good amino acids for the anti-aging process, so many people come to Hokkaido in the winter because of this dish.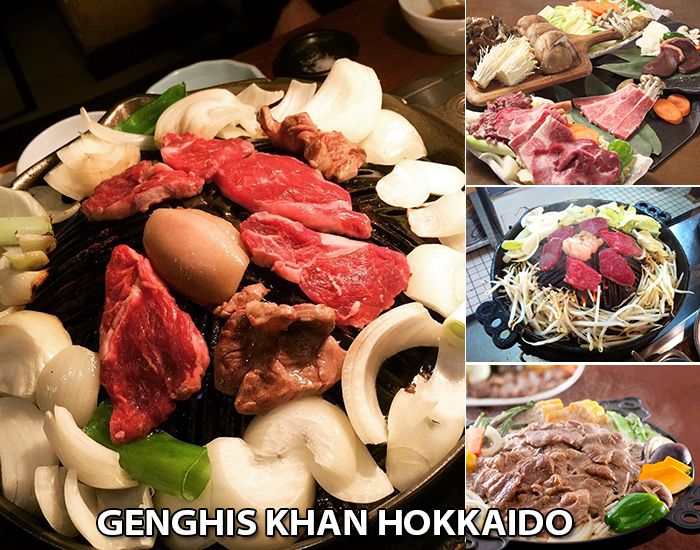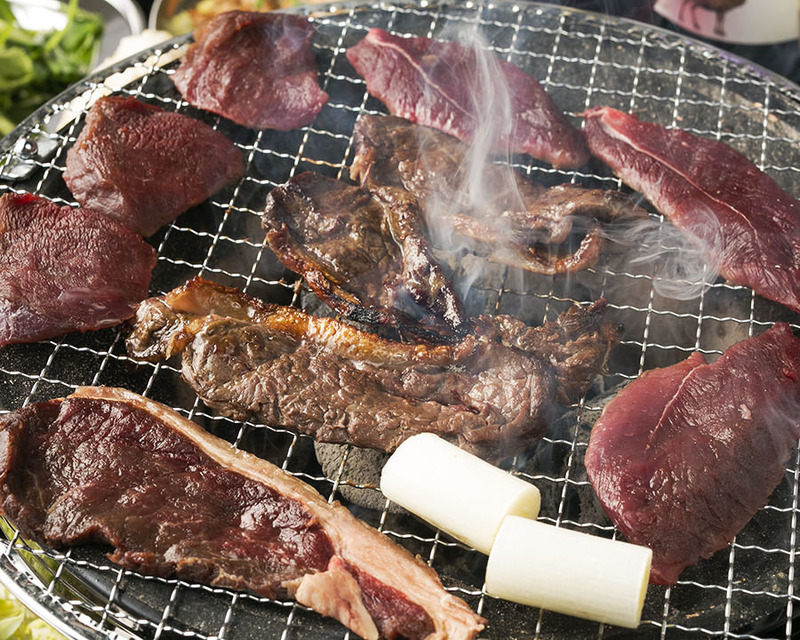 Hokkaido is a place where all 4 seasons have abundant natural cuisine. If you have a chance, come to Hokkaido in the winter to eat specialties here!