Demon Slayer Cafe 2020 to Open in 10 Cities in Japan including Tokyo, Osaka, Kyoto, Hiroshima and more!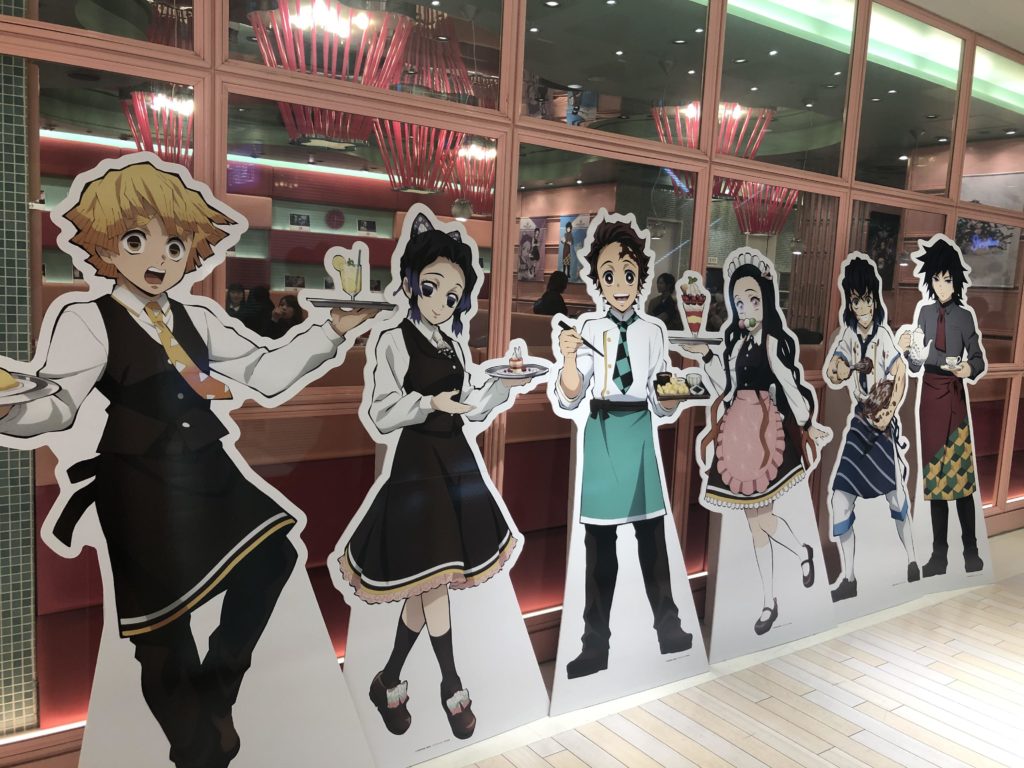 Kimetsu no Yaiba (鬼滅の刃) or Demon Slayer in English it has become the anime of the moment. Since its launch it has been rapidly gaining popularity and has achieved a position among the most watched anime, competing with other famous anime such as My Hero Academia, Attack of Titans, One Piece, Naruto, etc.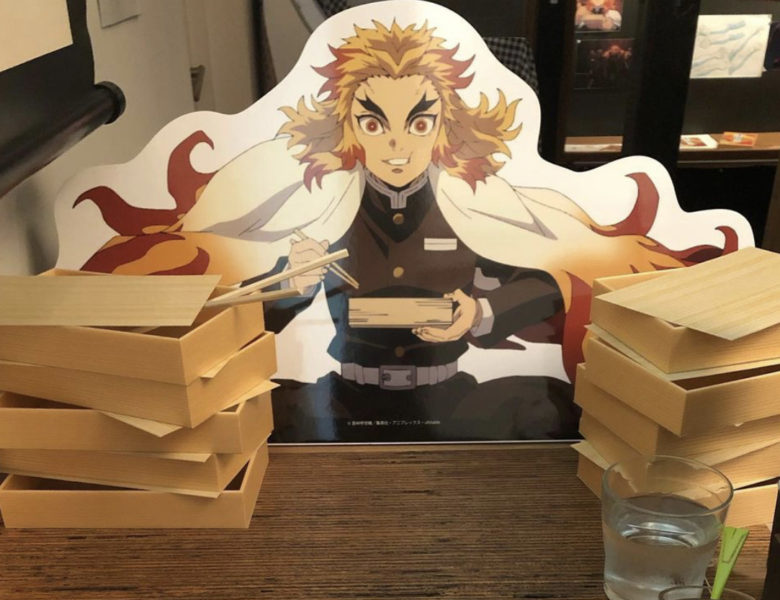 In Japan, themed cafes and restaurants are very common, as they are very popular among the Japanese and have become one of the most trendy spots to visit in the country. There has been a number of character themed cafes/restaurants, including Sailor Moon, Sanrio, Snoopy, Frozen, etc. Some of them are permanent but most are temporary for a limited time. It's as if there are three or four temporary themed cafes every month. So it was a matter of time before a themed cafe of the trendy anime of the moment, Demon Slayer will open. Although in this case, it's a collaboration between Sweets Paradise and Kimetsu no Yaiba/Demon Slayer.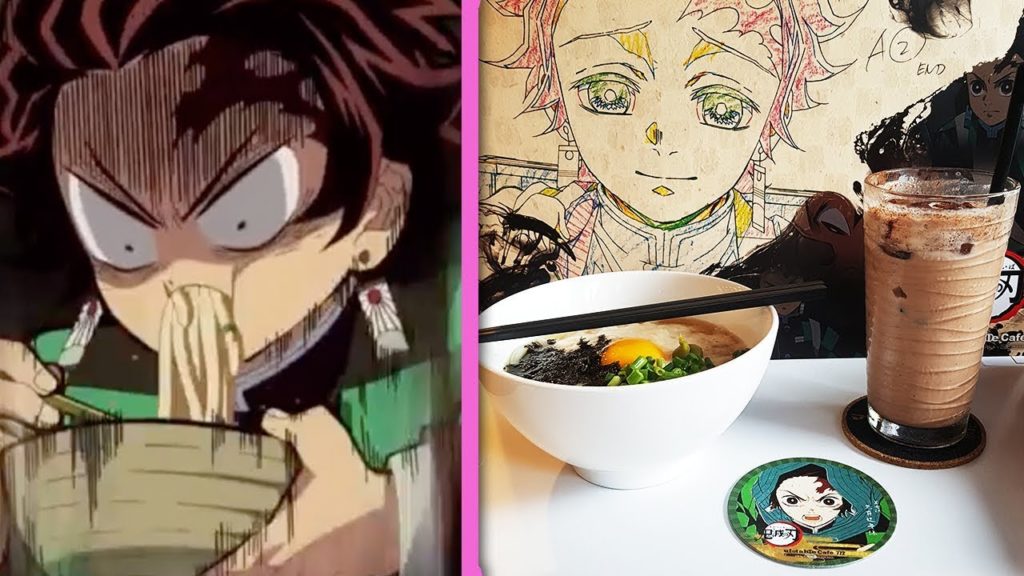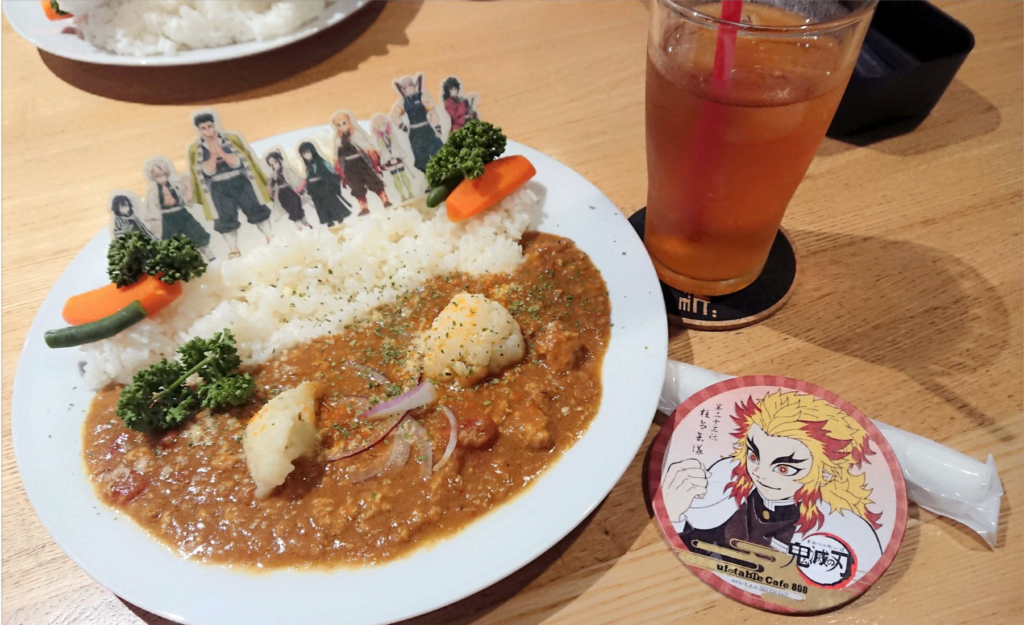 Sweets Paradise is a famous all-you-can-eat restaurant chain in Japan, specialised in desserts and sweets. You can find some Japanese curry, pasta and pizza too but mainly it's about cakes & sweet things. And now is doing a collaboration with Kimetsu no Yaiba for a limited time. The price for the standard buffet at Sweet Paradise is 1,490 yen per person. However, in this case -as it is a collaboration- if you want to eat some of the special dishes or drinks you must pay an extra fee of 700 yen per dish and 500/550 yen per drink.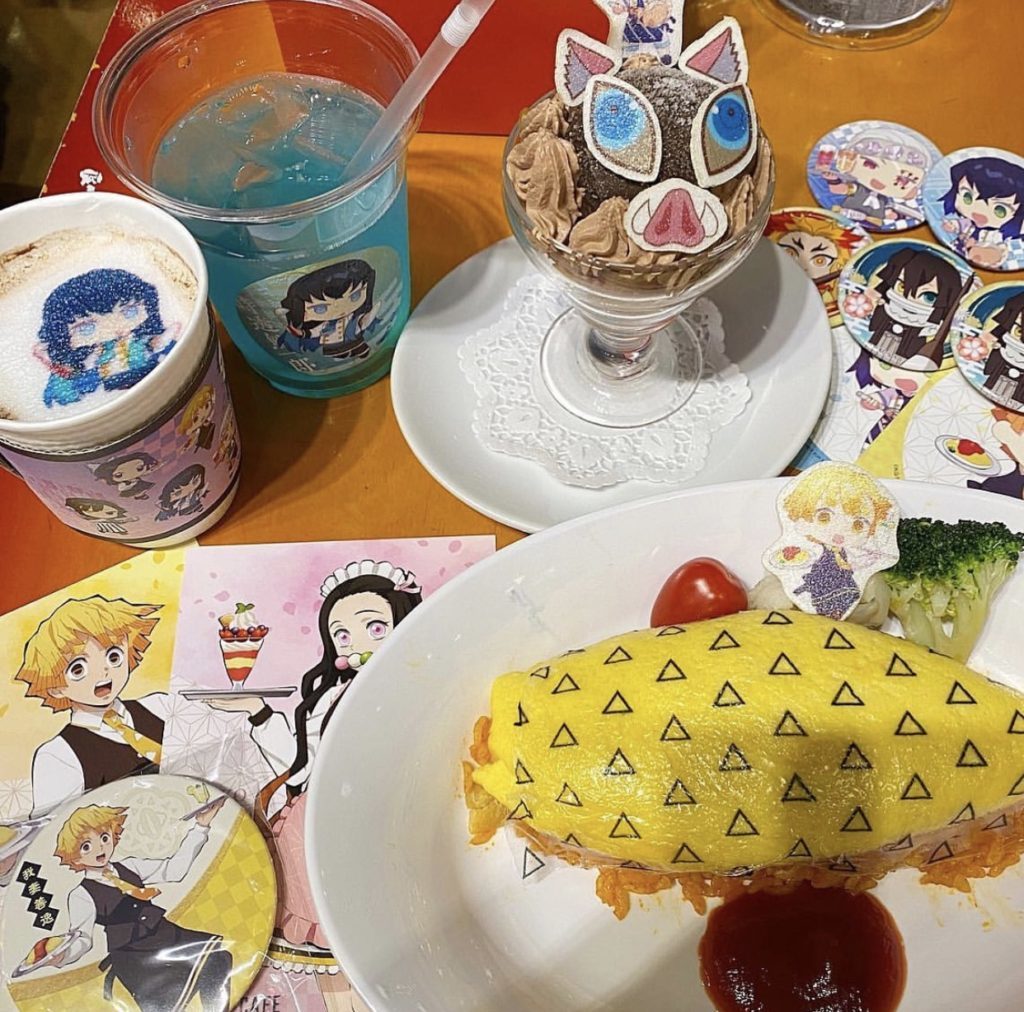 The Demon Slayer's x Sweet Paradise collaboration theme cafe, "Kimetsu Cafe" will be available in Japan this winter/spring. The cafe will be not only in one location but in 10 cities: Tokyo, Kanagawa, Saitama, Nagoya, Osaka, Kyoto, Kobe, Hiroshima, Fukuoka and Sendai! Demon Slayer's Collaboration Cafe are opening at these 10 cities in Japan for limited time, and the collaboration menu will be only for a few months from January to March. The collaboration dates and terms vary in each branches.
Let's take a look at some of food, drinks and merchandise available at the Demon Slayer's Cafe!:
Kimetsu no Yaiba Food Menu