Starbucks Japan is celebrating Christmas with their new Christmas merchandise collection and limited food and beverage! Check out the full line up of STARBUCKS HOLIDAY 2020 including the Christmas theme merchandise (mugs, tumblers, stainless bottles, etc), and the special food and drinks menu (frappuccino, hot drinks, cakes, etc) for 2020 Christmas!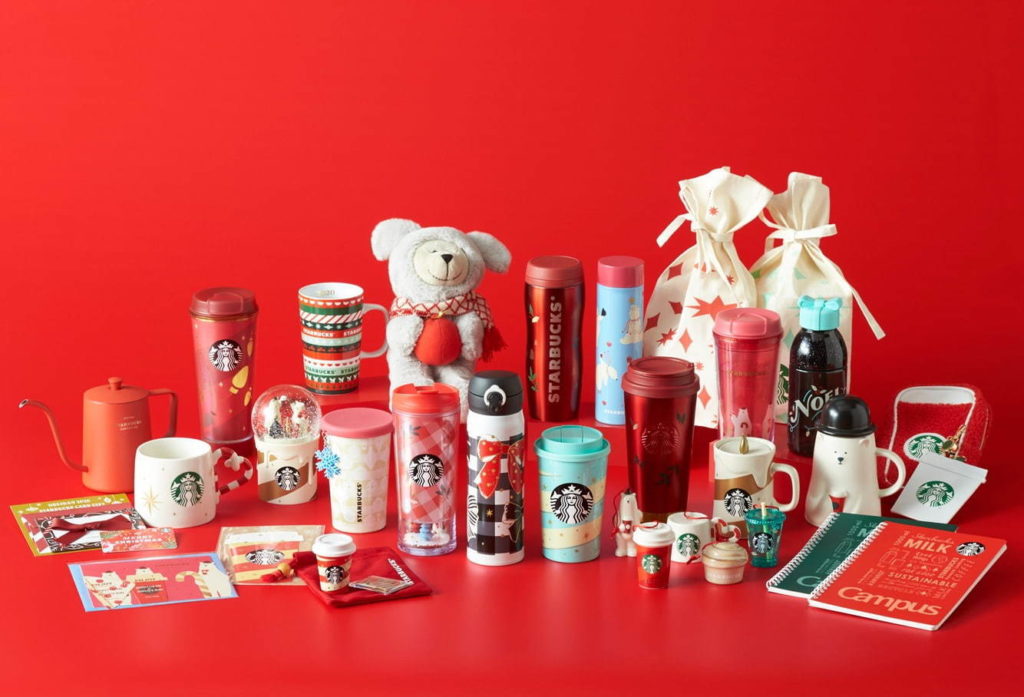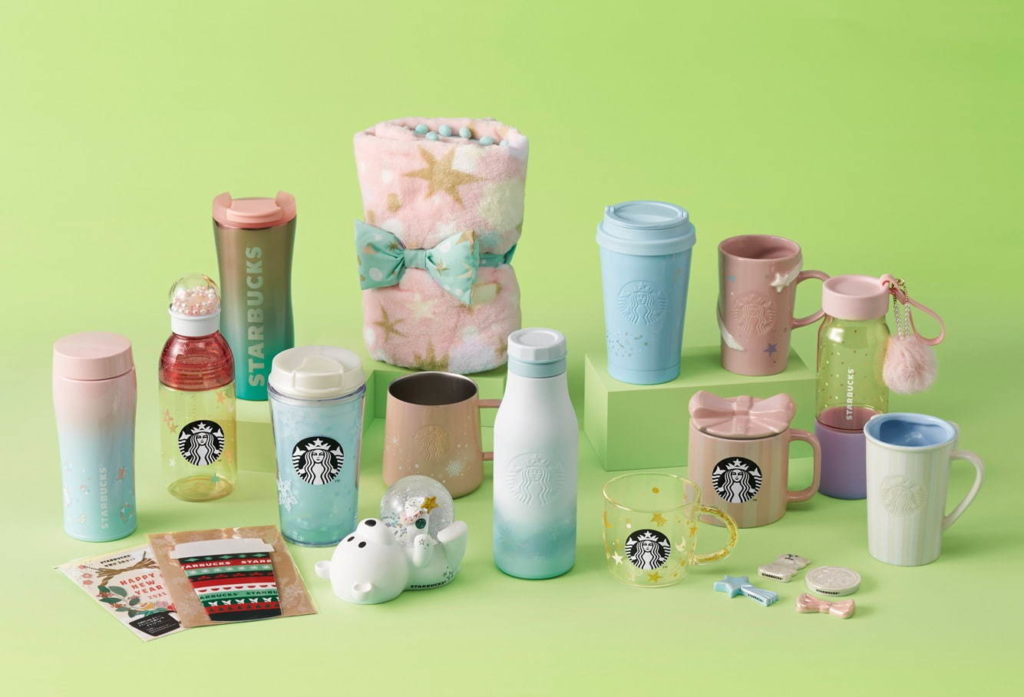 Starbucks Japan's Christmas collection, Starbucks Holiday is one of the most anticipated merchandise collections of the year among Starbucks fans, and cute and festive Christmas themed drinkware (tumblers, mugs, stainless bottles and more!) are perfect gifts for holiday season.
The first phase of STARBUCKS HOLIDAY 2020 will be available from 1 November 2020, featuring the limited food and drink menu, followed by the limited merchandise collection which will go on sale from 6 November 2020. Let's get into the Christmas spirit with with festive drinkware and delicious food and drinks!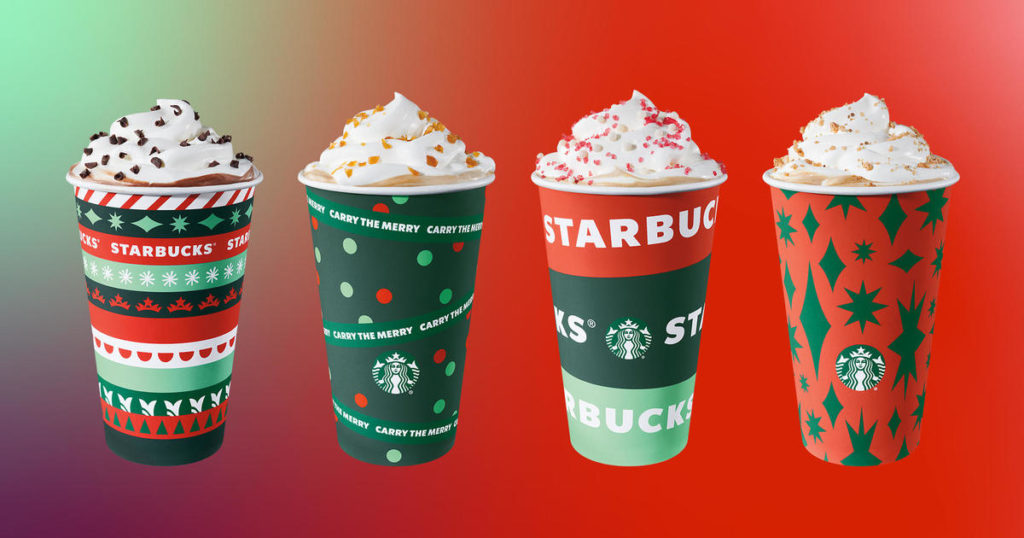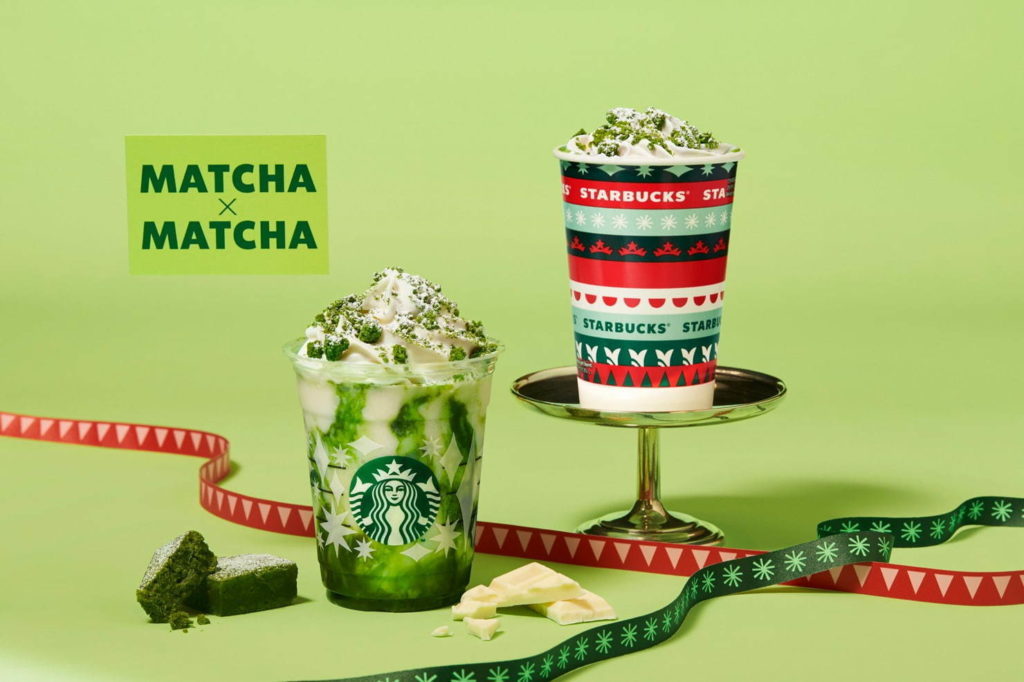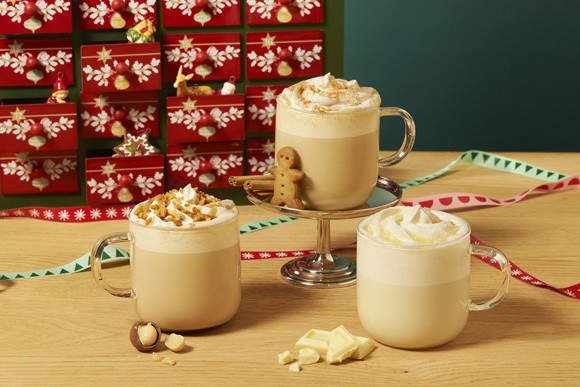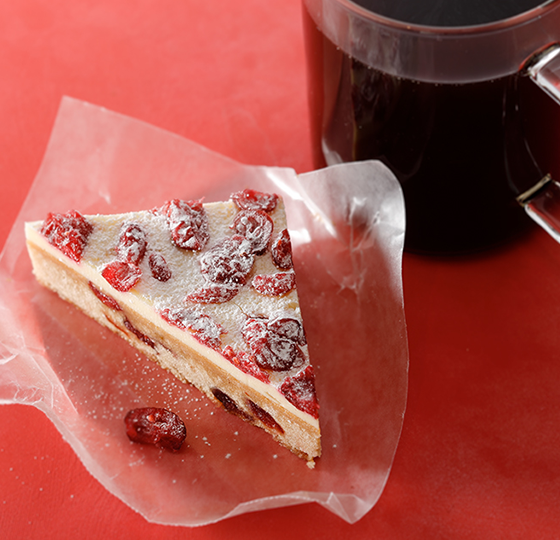 Starbucks Japan's limited merchandise is highly popular and tend to sell out quickly every season, so don't miss the releasing date!