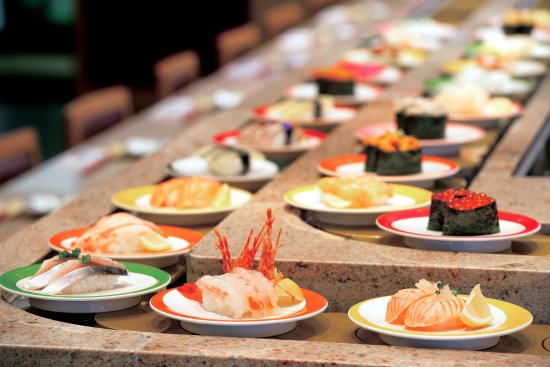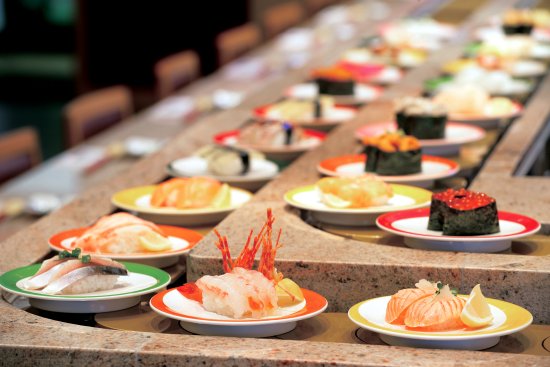 Today in this article, we will introduce 'kaiten sushi' (conveyor belt sushi) restaurants in Tokyo, especially Akihabara area. If you have a craving for sushi, but don't want to spend a lot of money, conveyor belt sushi restaurants are the best choice. Despite being inexpensive, many are actually very delicious!
Kaiten Sushi Edokko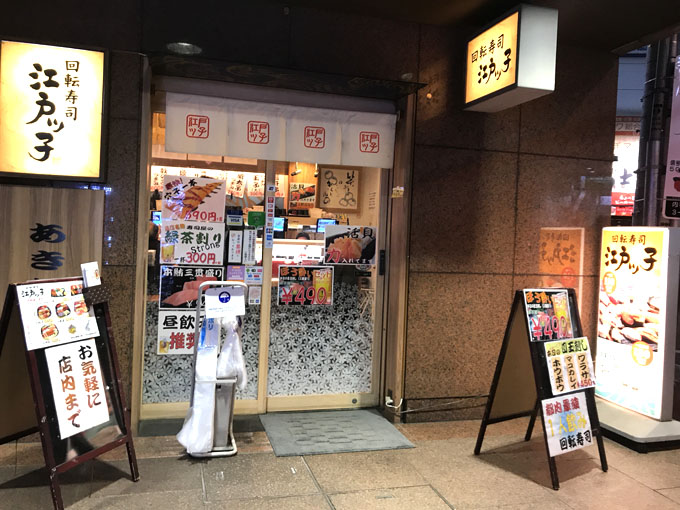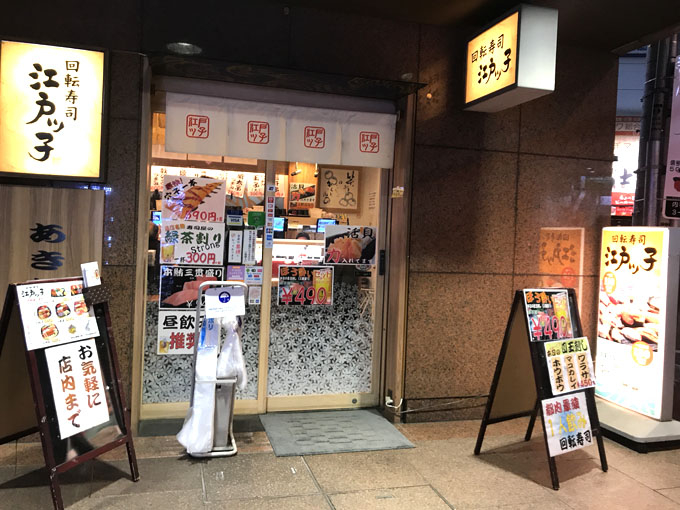 Kaiten Sushi Edokko is located about 10 minutes away from Akihabara station, close to neighboring Kanda Station. There are actually several branches of the restaurant throughout Tokyo area, but this one is their main store.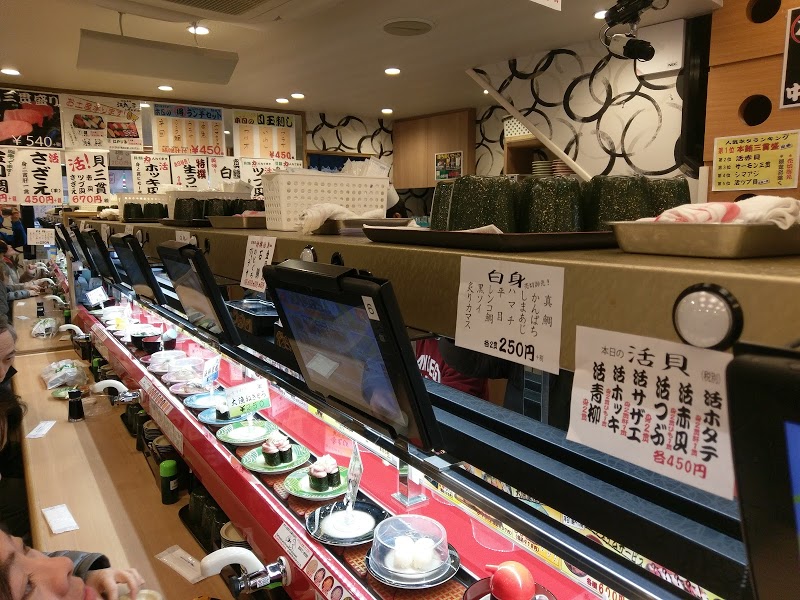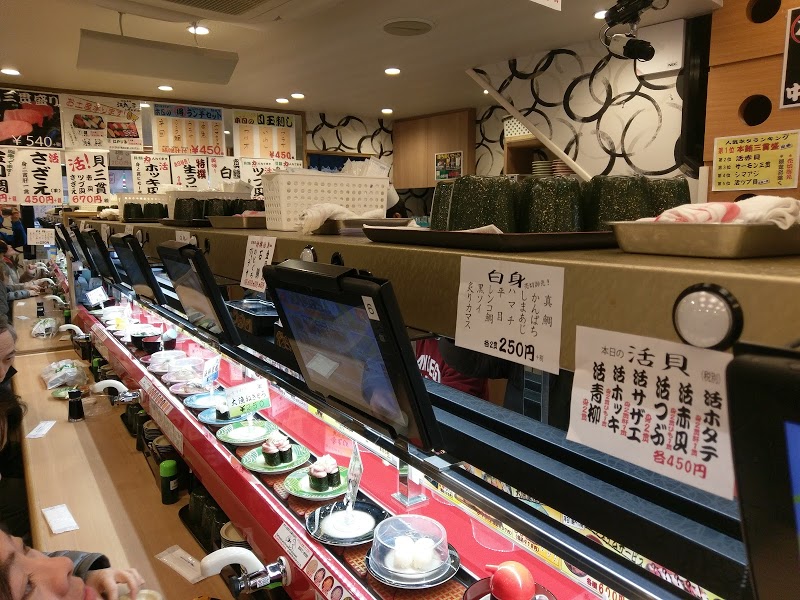 Here, you can grab sushi as it goes past your table, or order through the touch panel screen and wait for the chefs to send it around to you. The popular store has counter seats closer to the store entrance and table seats in the back section of the store. This is a great place whether alone or with a group!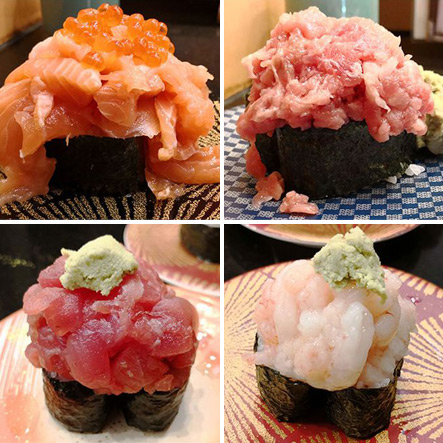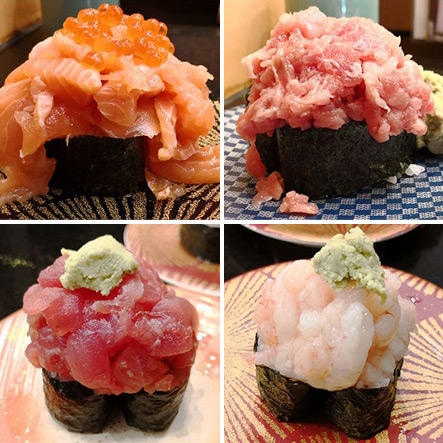 The selling point here is the big neta, or sushi toppings! You'll be hard pressed to find this size at many other kaiten sushi restaurants. They are sure to satisfy your stomach and be easy on your wallet with the price range of 110 yen – 460 yen.
Ganso Sushi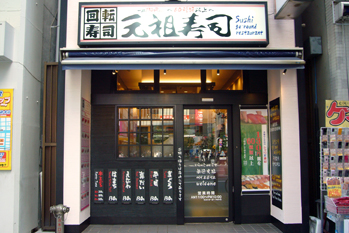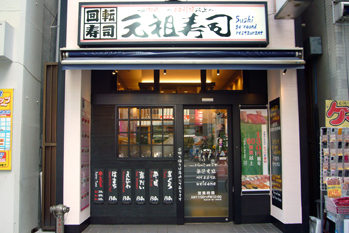 Ganso Sushi located just 2 minutes away from Akihabara station. Despite being a kaiten sushi restaurant, this is one of the most well-known sushi restaurants in Akihabara.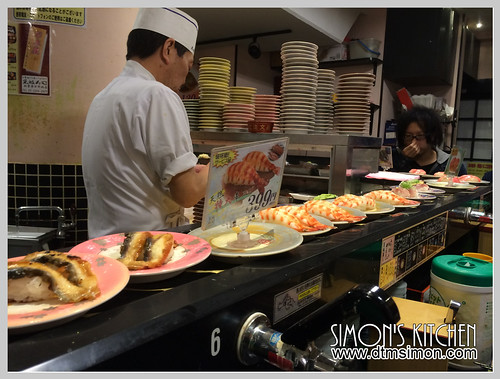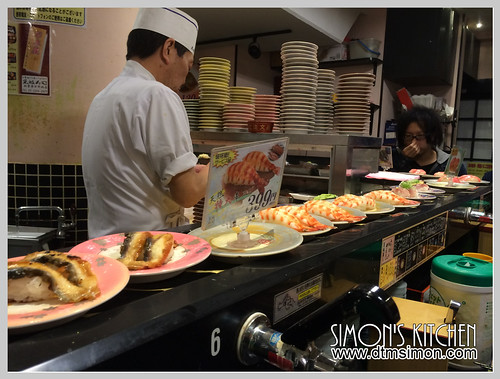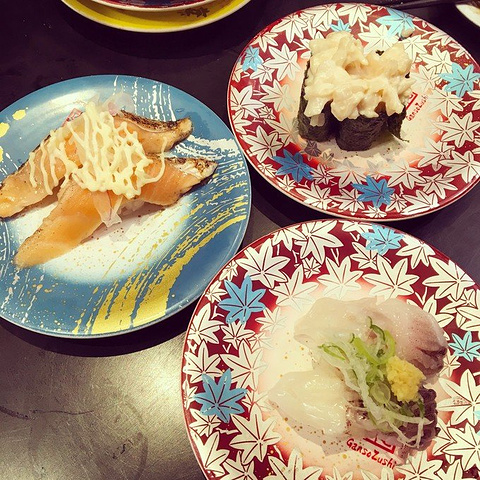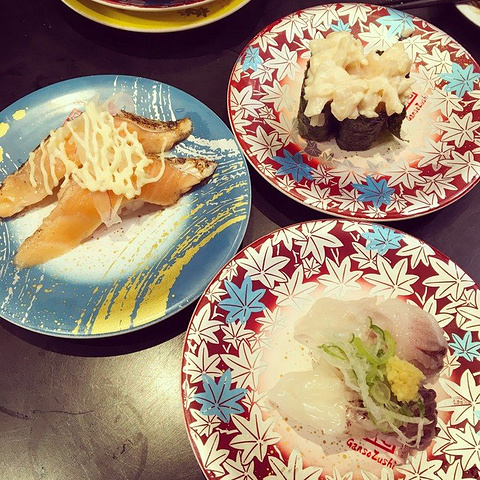 Their most popular item is called "service toro," which is fatty and delicious toro (fatty tuna) for just 99 yen! They call it "service" since they're not really making any money off it. Ganso is definitely a solid pick if you're looking for a classic Akihabara kaiten sushi place.
Kaiten Sushi Maguro Bito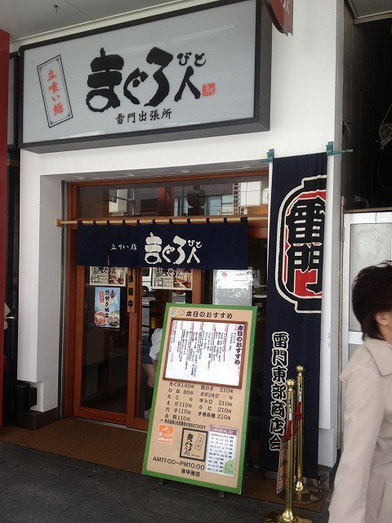 Kaiten Sushi Maguro Bito (tuna person, in Japanese) is located on the 8th floor of Yodobashi Akiba. The restaurant is cheap but has some attractive Japanese decorations that give it a fish-market vibe.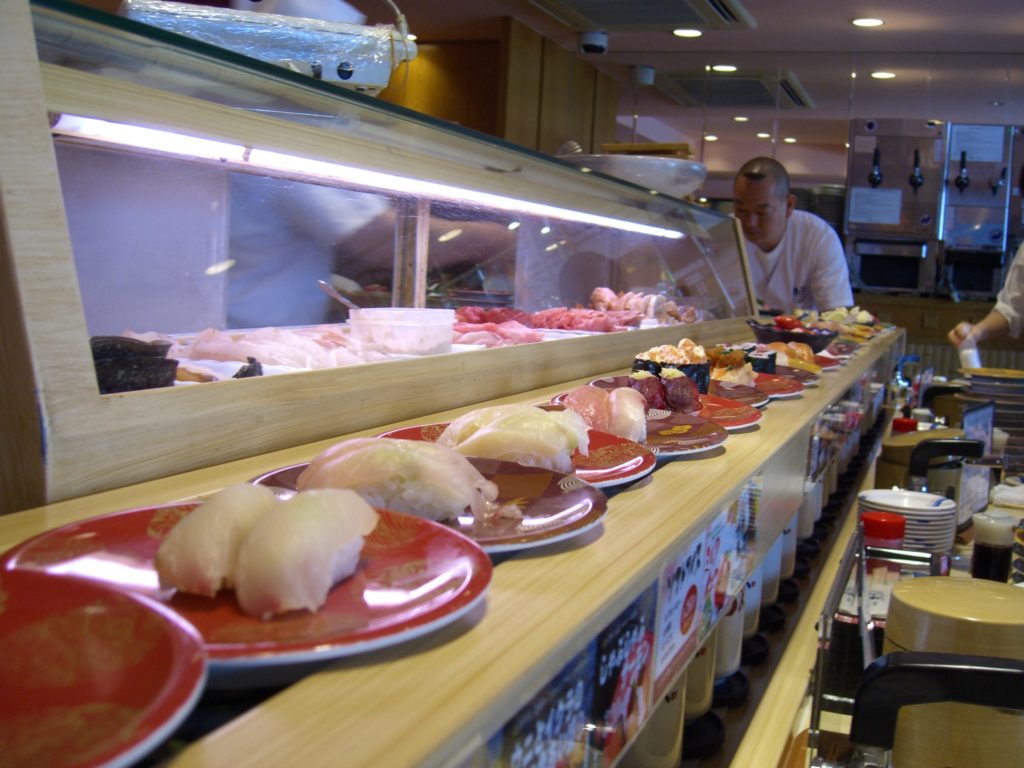 The restaurant is fairly large and offers touch screens at each table for ordering, meaning it's easy to get exactly the nigiri you want, even if you don't speak Japanese.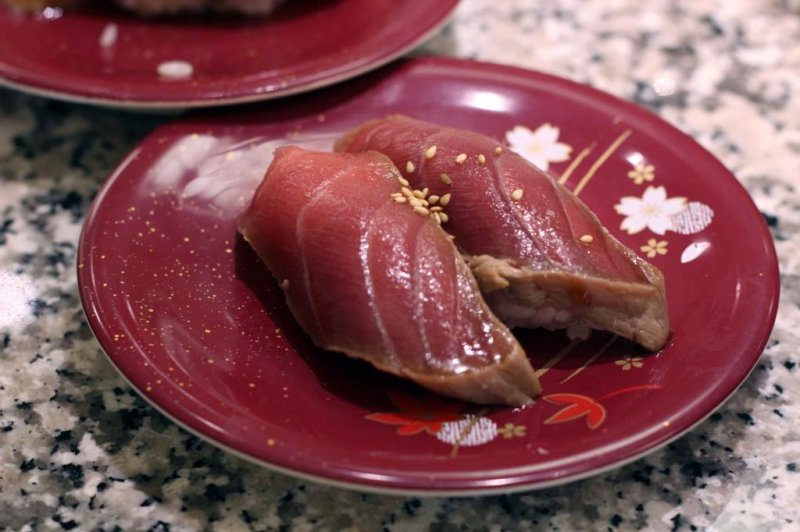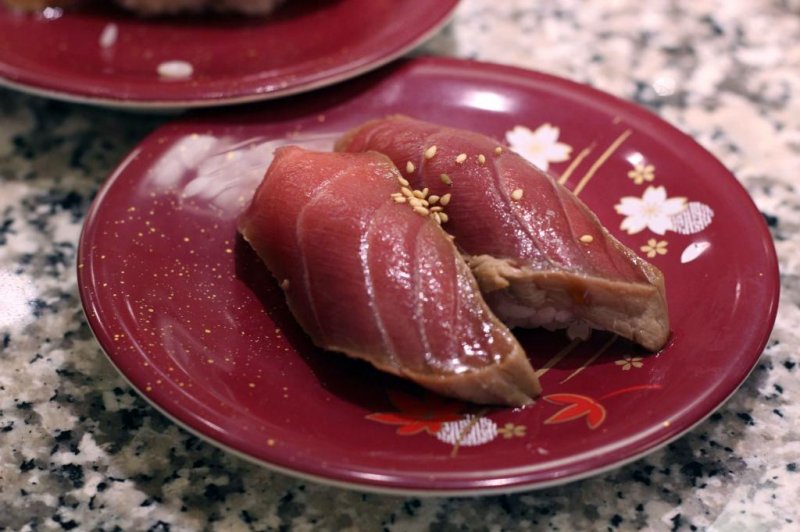 One of the most popular menu items here is three-assortment plate. The menu changes daily, and you can enjoy various types of raw and cooked fish and shellfish.
Uzushio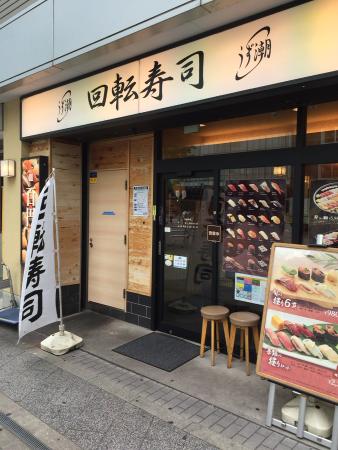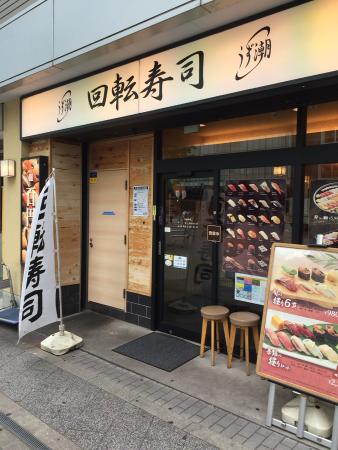 Uzushio is another kaiten sushi place located just 1 minute away from Akihabara station. It is open from 7 am to 10:30 pm, meaning you could even stop by for breakfast if you felt so inclined!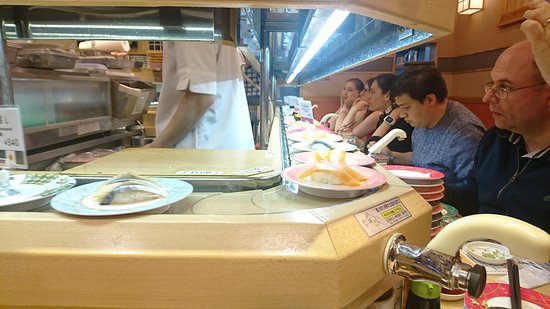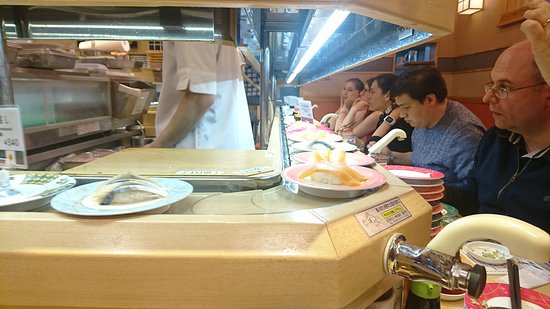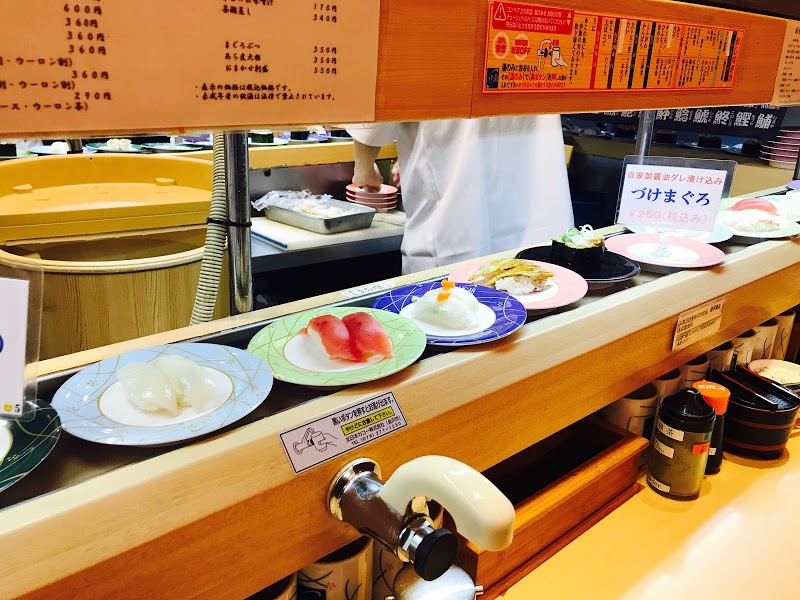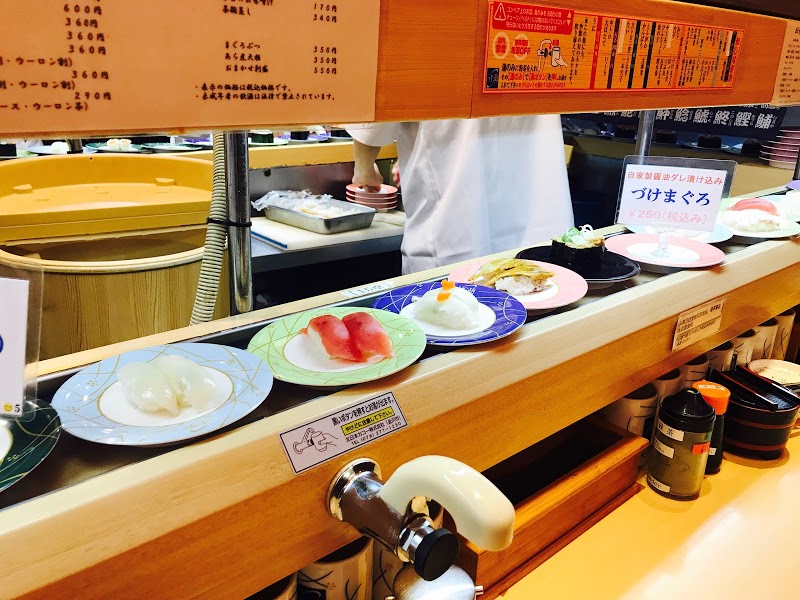 The sushi here is good quality, despite being very inexpensive, and you can fill up your stomach with tasty sushi without paying much more than 1 or 2 thousand yen!
Aburi Hyakkan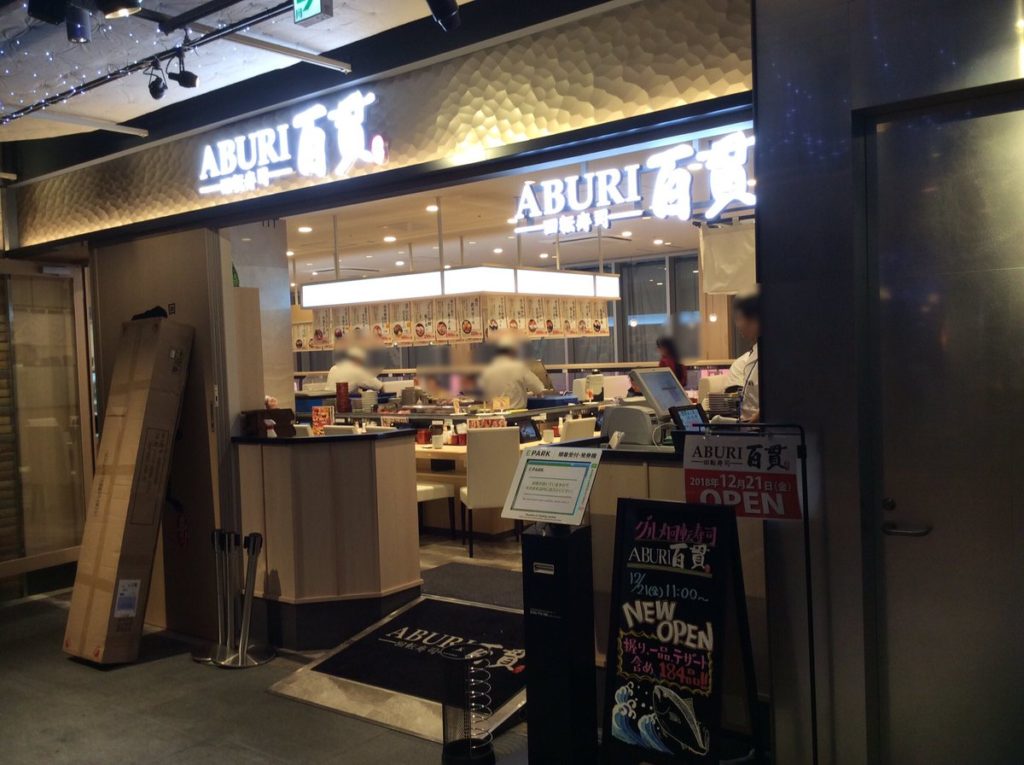 Aburi Hyakkan is a kaiten sushi joint inside the Akihabara UDX building with a bit of a speciality. 'Aburi' in Japanese means 'broiled,' and this sushi restaurant features a menu that has a lot more broiled sushi than a typical sushi place. You can at least find broiled salmon at most restaurants, but here you can get pretty much anything on the menu torched if you ask!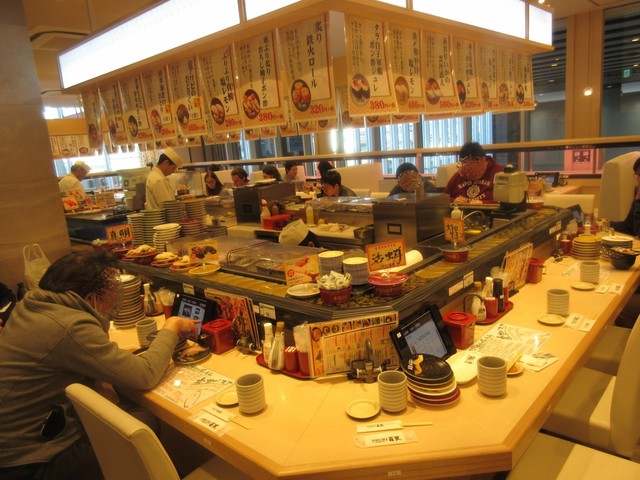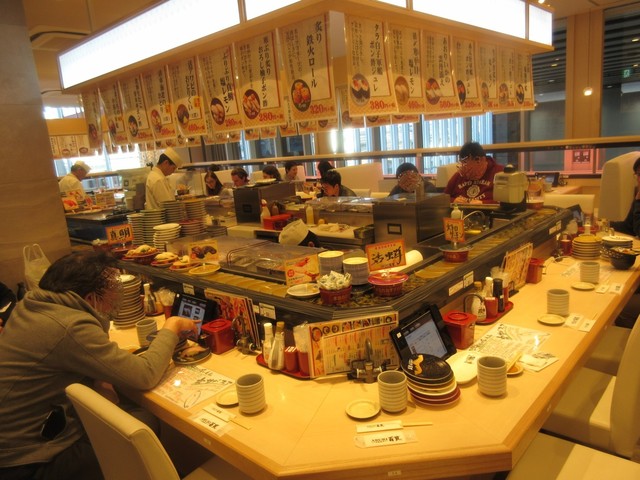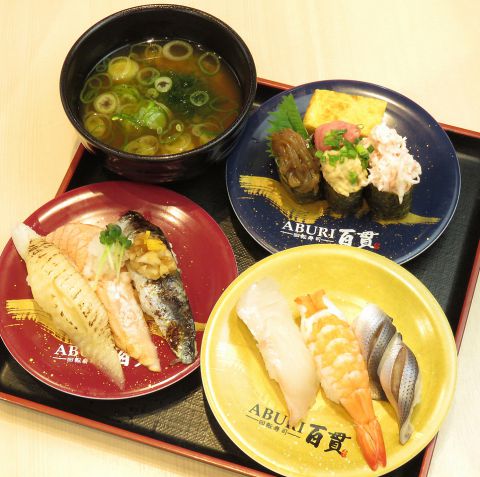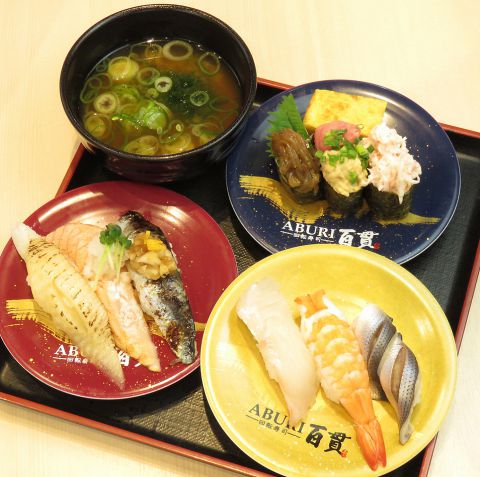 The dining room is fairly small, and the conveyor belt here is a just small square around the counter, which makes it a bit more personal. Still, there are touch screens at each seat, so it's very easy to place an order. Check this place out if you want to try something a little bit different.
Cre: https://favy-jp.com/