2020 is an extremely important year in Japan when hosting the Olympic Games in Tokyo. Let's learn about the mascot of the 2020 Olympic Games – the largest sports festival on the planet
1/ What is Olympic mascot?
The mascot is the symbolic character representing the event and for the host venue, usually the mascot is an anthropomorphized animal with cute and cute demolition lines created and used by humans. used as symbols to convey the meaning of the sport.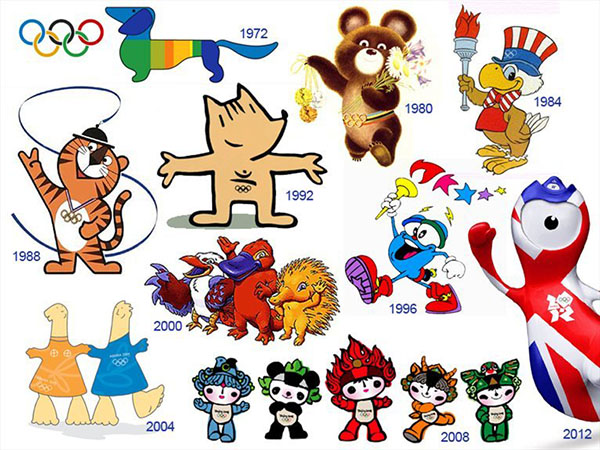 Olympic mascot: A character with a combination of tradition and modernity, with extraordinary strength that helps this character can move to anywhere immediately, symbolizing the spirit of justice.
Paralympic mascot: A calm but extraordinary power, talks to the wind and rocks and has the ability to move things easily with kindness and great love of nature.
2/ Which mascot will be chosen of the 2020 Olympic Games in Tokyo?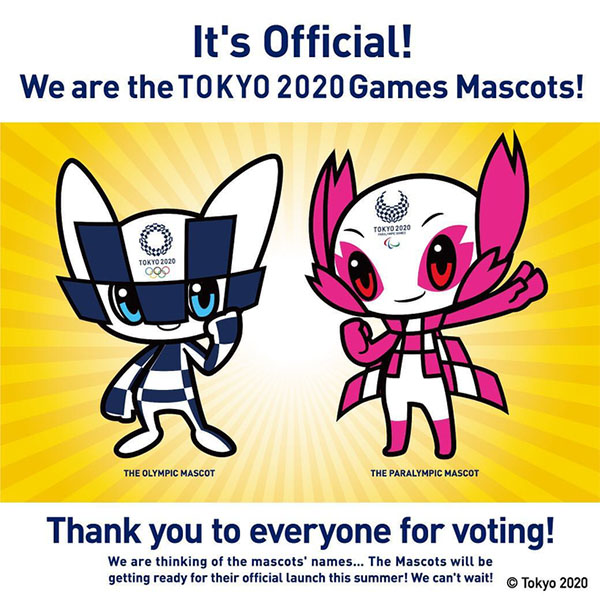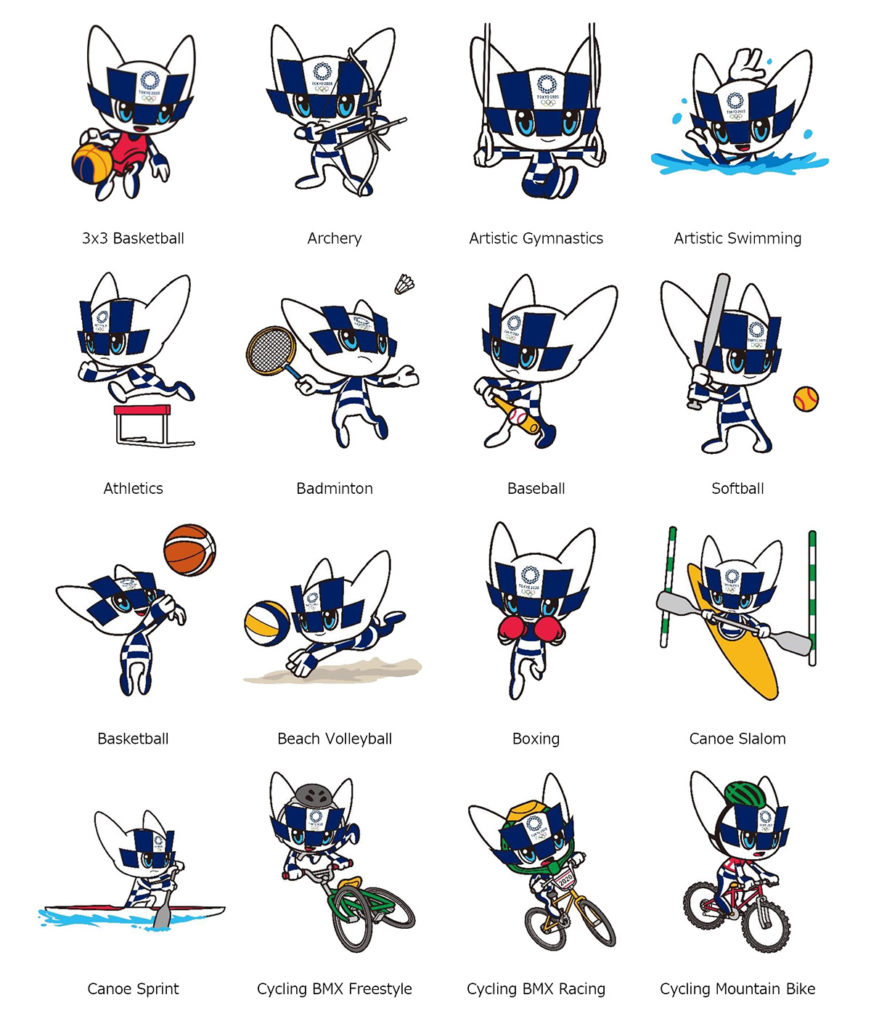 Mascots of the 2020 Olympic Games selected by Japan are Miraitowa (blue eyes), Someity (red eyes); This is a Japanese fantasy, cartoon and comic character. Accordingly, the Olympic mascot named "Miraitowa" is made up of two words in Japanese with "mirai" (meaning the future) and "towa" (meaning eternal) with the meaning of 2020 Olympic will promote A future full of hope in the heart of humanity.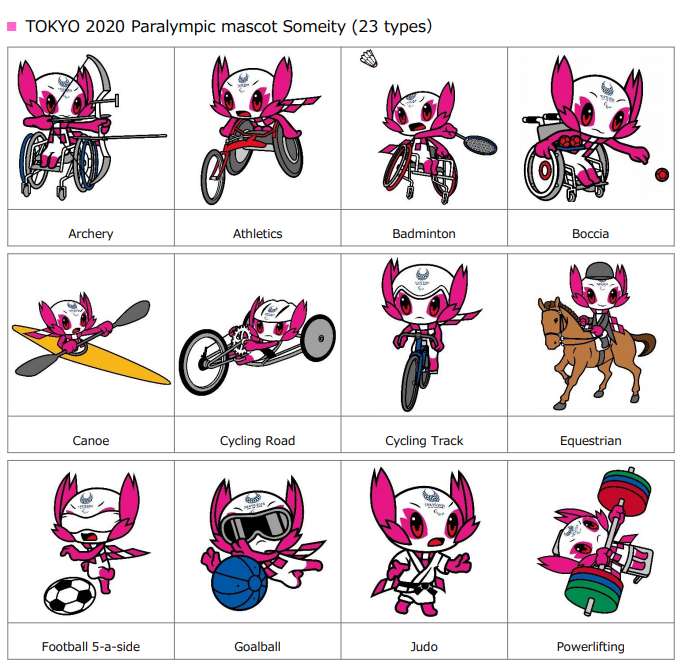 The other character represents the Paralympic name "Someity", one of the famous Japanese cherry blossoms, and it has other meanings when the phrase "so mighty" means mighty in English. The Somaity mascot symbolizes the strength of disabled athletes to rise up in every adversity.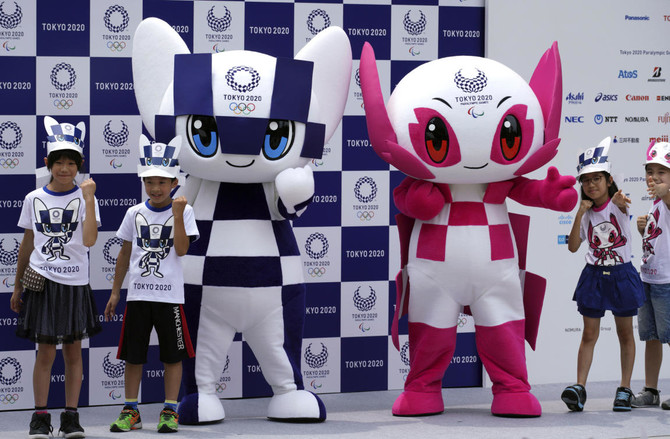 The 2020 Tokyo Olympic and Paralympic mascot design contest was launched throughout the country by the Organizing Committee of the Tokyo Olympic and Paralympic Games. With 2024 mascot designs sent to, 1774 individual designs, 268 copies of the collective, the 3 best designs made it to the final vote.
3 designs were selected to the final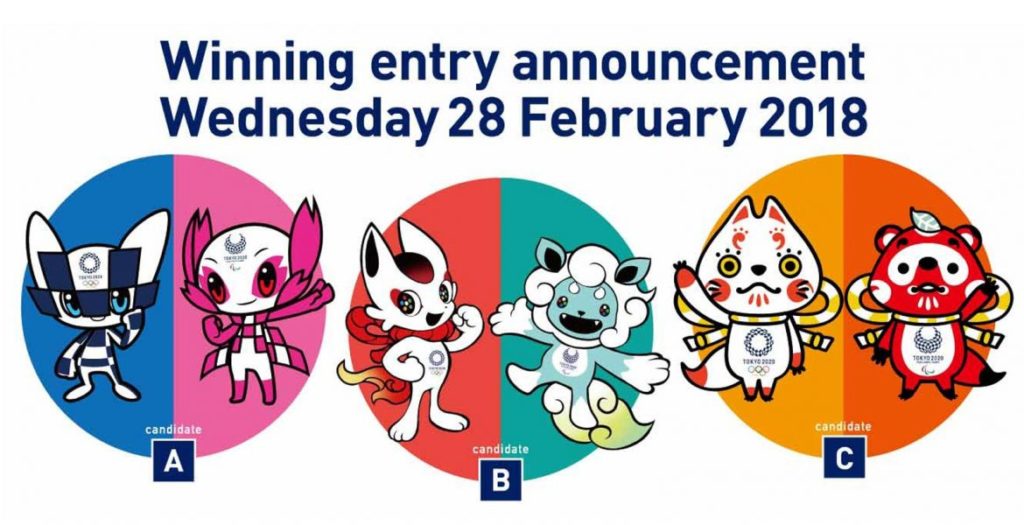 The 2020 Olympic mascot poll was held at 205,755 classrooms at 16,769 elementary schools, at the discretion of the students. In the end, the mascot couple with 109,041 votes was Superhero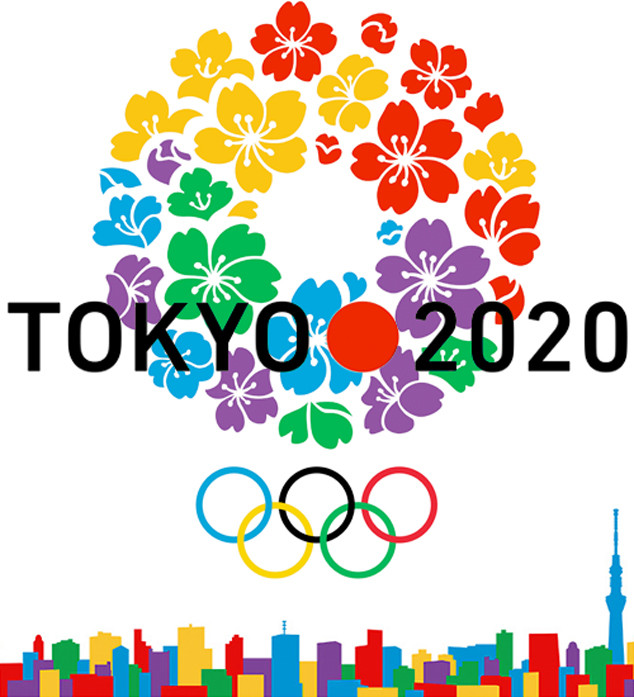 Do you know what the mascot of the 2020 Olympic Games in Tokyo Japan is?
As expected, the Tokyo Olympic Games will take place from 24/7 to 9/8/2020 with 207 countries participating; compete 33 subjects with 324 contents. The 2020 Tokyo Paralympic Games runs from August 25 to September 6, 2020. Thereby, Tokyo became the first city in Asia to host the Olympics twice.