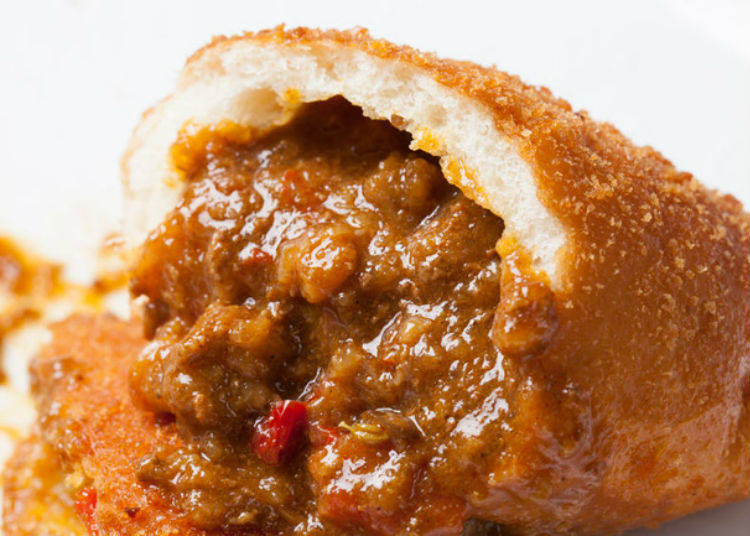 Surely those who love Japanese food have also enjoyed Japanese curry at least once, right? So have you ever known this curry pies? A bread with a crunchy crust and inside is a layer of meat with a rich curry sauce, ready to "beat" anyone with just a bite. To make curry sandwich we need: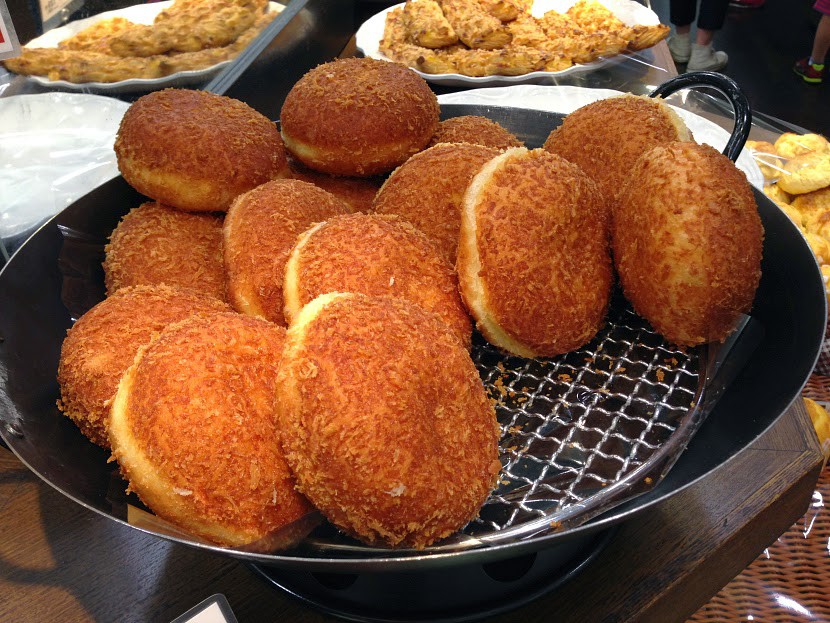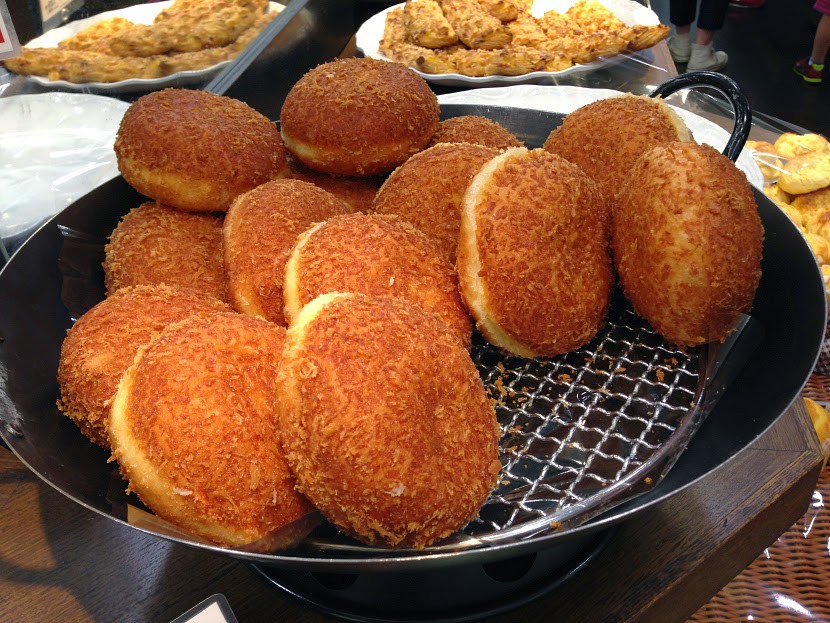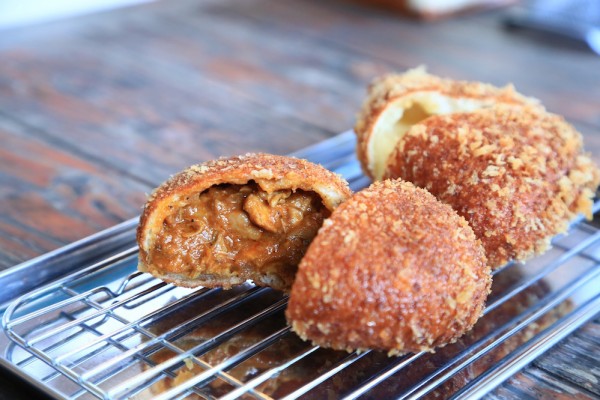 Material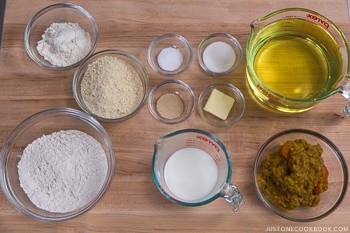 Sandwich: 5 pieces
Ground beef: 50 grams
Roux curry spice: 10 grams (you can find it in Japanese specialty stores)
Chopped onions: 1 tbsp
Ginger finely chopped: ½ teaspoonful
Tomato sauce: 1 teaspoon
Breadcrumbs
Chicken Eggs: 1 fruit

How to make it?
1.Mix the fillings (beef, onion, minced ginger, tomato sauce and curry) into a bowl, add 20ml of hot water and mix well. Then microwave for 3 minutes.

2.Sandwiches cut the hard edges and then rolled flat so that after rolling with the filling, frying does not absorb much oil.

3.Divide evenly into 5 sections, each to the first half of the bread and roll. Don't forget to spread some egg on the edge of the bread to make it stickier

4.Dip the bread into the egg and then dip it into breadcrumbs.

5. Heat oil and oil.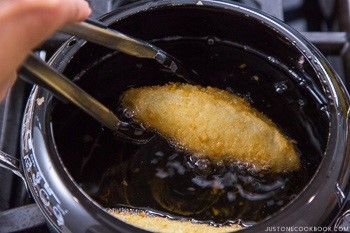 6. Take the cake and drain on the blotting paper to drain. Then enjoy