Animal doughnuts
Taking the sweetest thing both figuratively and literally, Floresta's kawaii doughnuts come in a variety of colours and characters. These 'guilt-free' treats are made from organic, domestically produced ingredients. Be warned, you'll need to get there early to baga box – these fly off the shelves pretty quickly. From ¥210.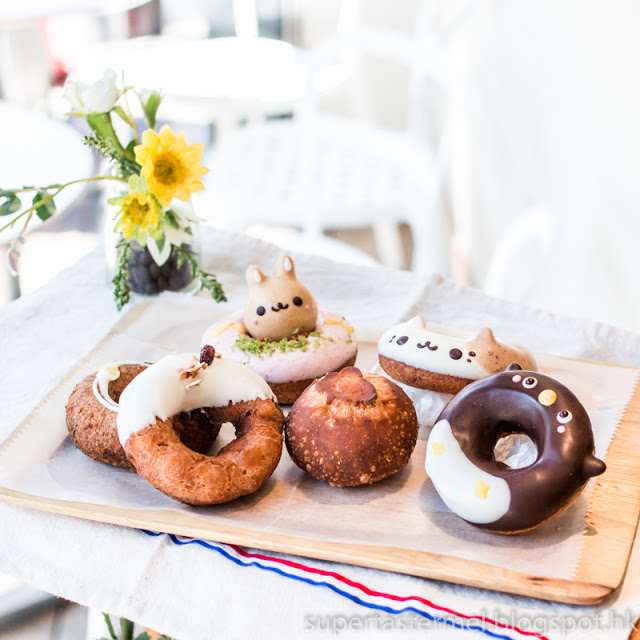 Animal ice cream cones
This Harajuku ice cream stand is disguised as a pink ice cream vending machine, but you actually order from the staff hiding inside. You can choose your preferred ice cream animal – the elephants, koalas, panda bears are all good, but we say go the whole hog with the triple decker piggie option in three different flavours. Just be sure to snap a photo before it melts. ¥500 for a single scoop, ¥1,000 for a triple scoop.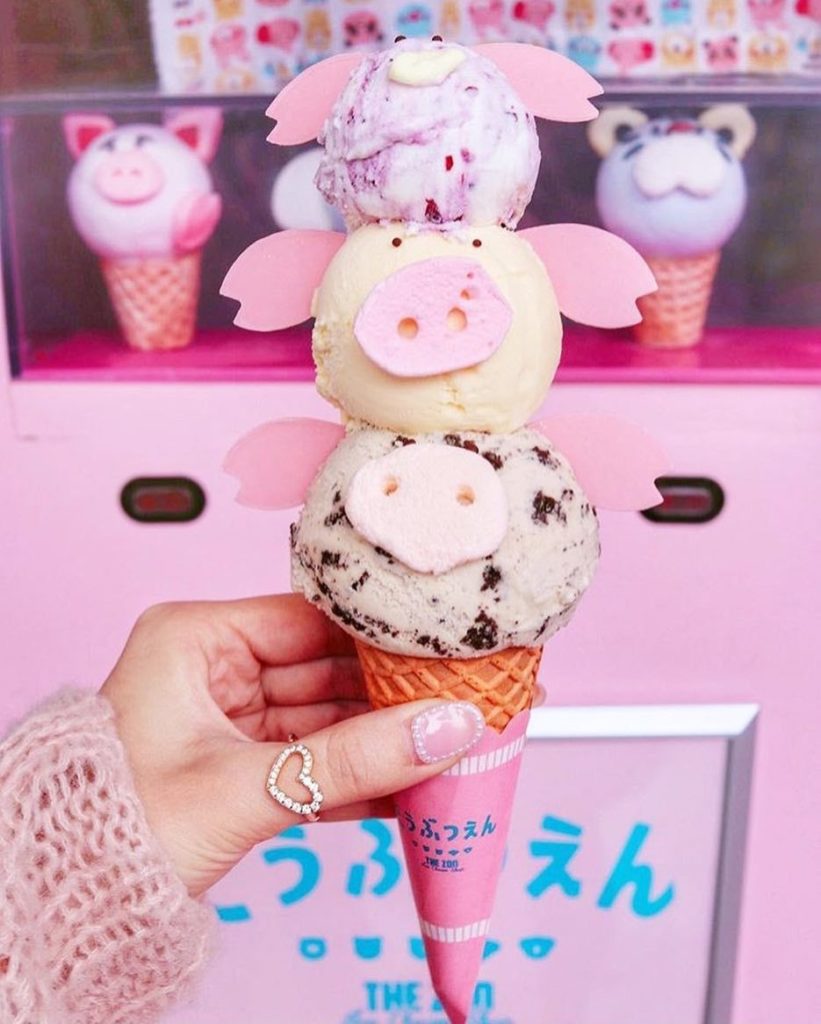 Shaun the Sheep cake
It's fair to say that the people behind Sunday Brunch in Kichijoji like Shaun The Sheep. You'll find an entire menu based on this beloved television character here, the highlight of which is possibly the cutest cake ewe will ever see. Covered with numerous sugary sheep staring up at you, its flavour changes with the seasons, but it never looks anything less than amazing. ¥730/slice, ¥8,030/cake.