If you are a foodie traveller and looking for colouful and great food to post on Instagram, then Tokyo could be the best city for you!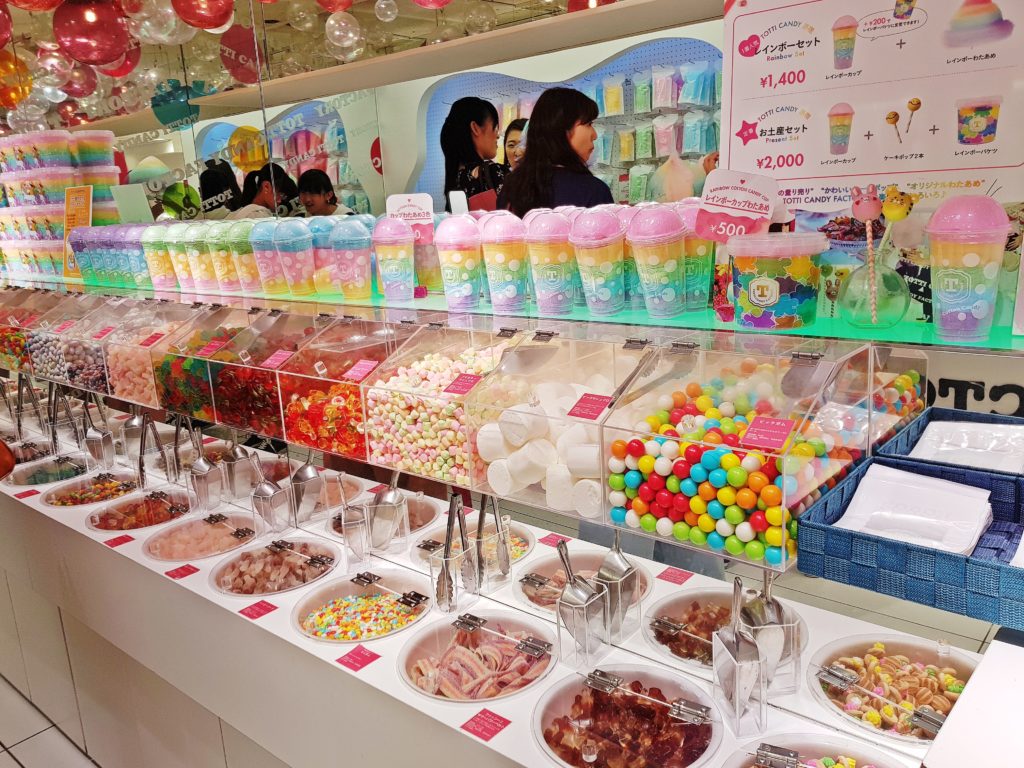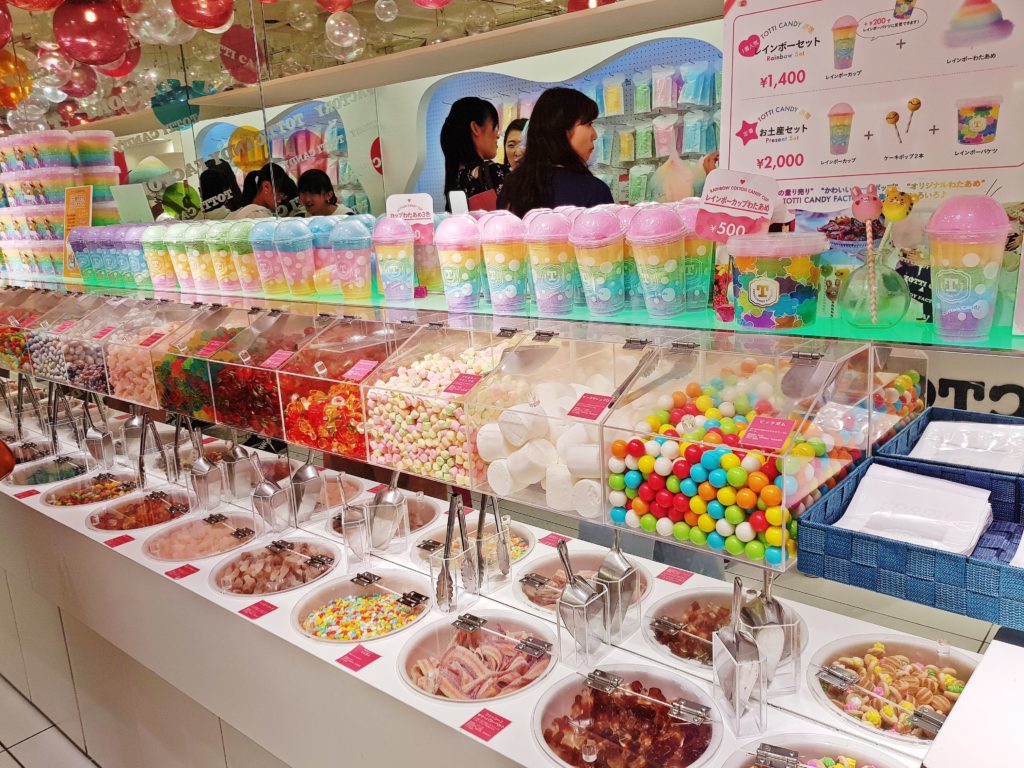 Today, we'd like to introduce some of best "Instagram-Worthy" "Instagrammable" desserts in Tokyo, specially in Shibuya and Harajuku area, which is the most trendy center of young culture in Japan!
Eddy's Ice Cream
Can ice creams get cuter than this?? Eddy's Ice Cream has just launched in Harajuku area in July 2017. Create your own ice-cream with super cute toppings.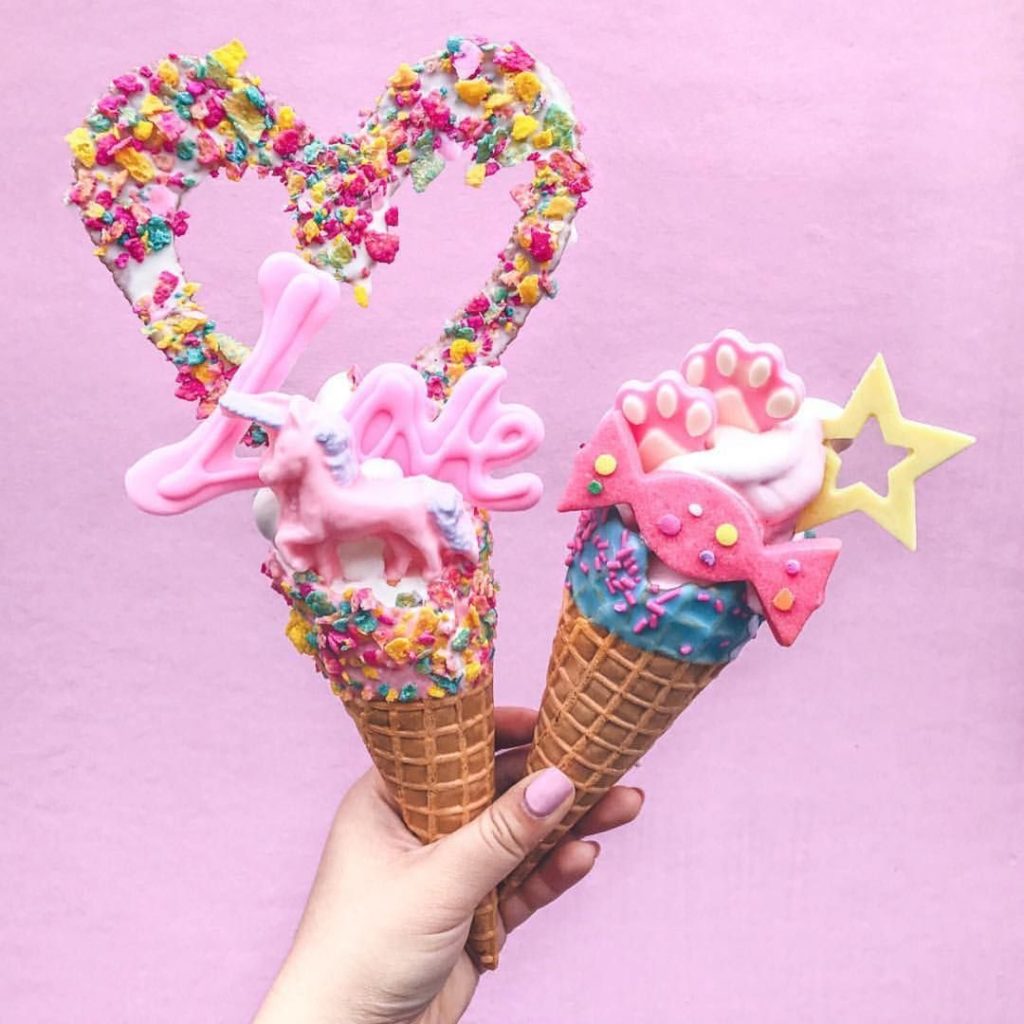 AnyWhere Door (エニウェアドア)
The new hybrid desserts, Cotton Candy Ice Cream Cones made a sensation debut in London, and it's now available in the mecca of Kawaii, Harajuku! Customize your original cotton candy with colouful toppings.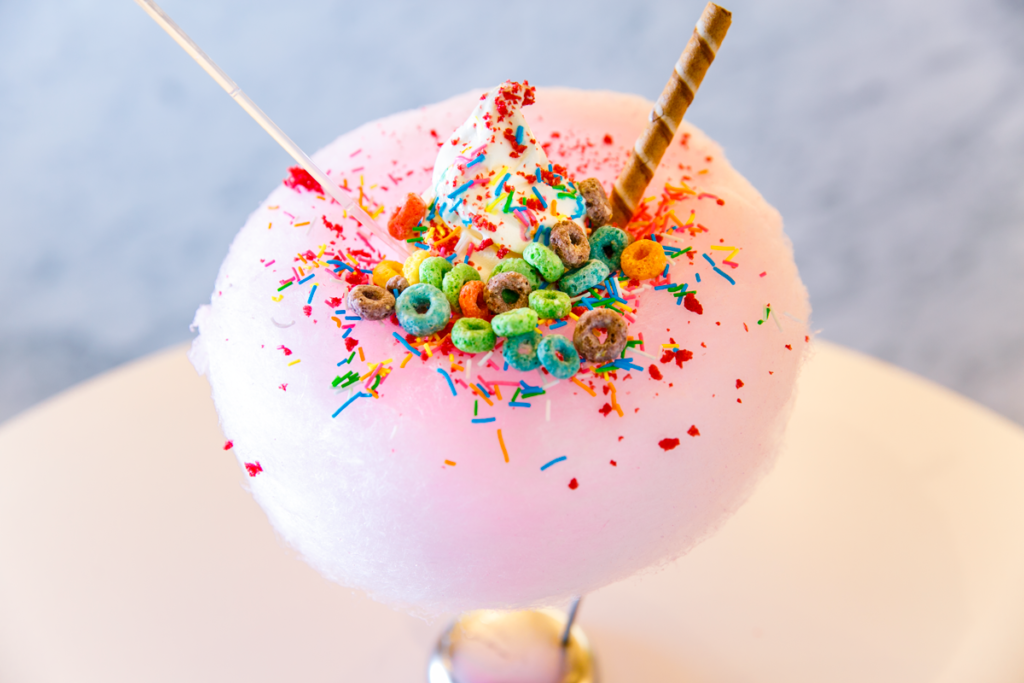 Roll Ice Cream Factory
The popular "Roll Ice Cream" shop from NY has finally launched their first store in Japan this summer! Customize your ice cream with huge selection of topping and sauce.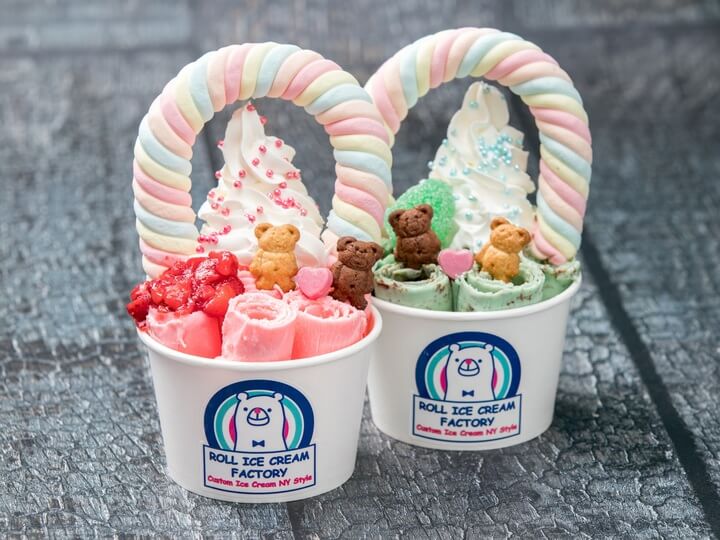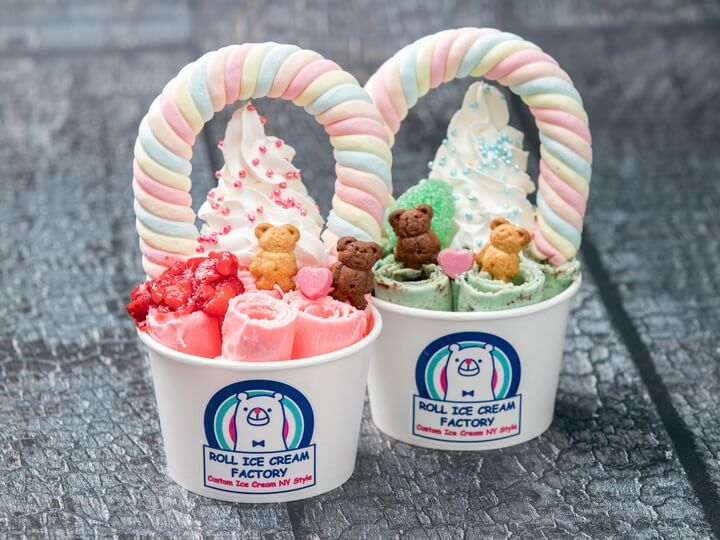 TOTTI CANDY FACTORY
The unicorn looking, rainbow cotton candy catches every Harajuku girls' hearts on Takeshita Street. You can create your own cotton candy by choosing colours.